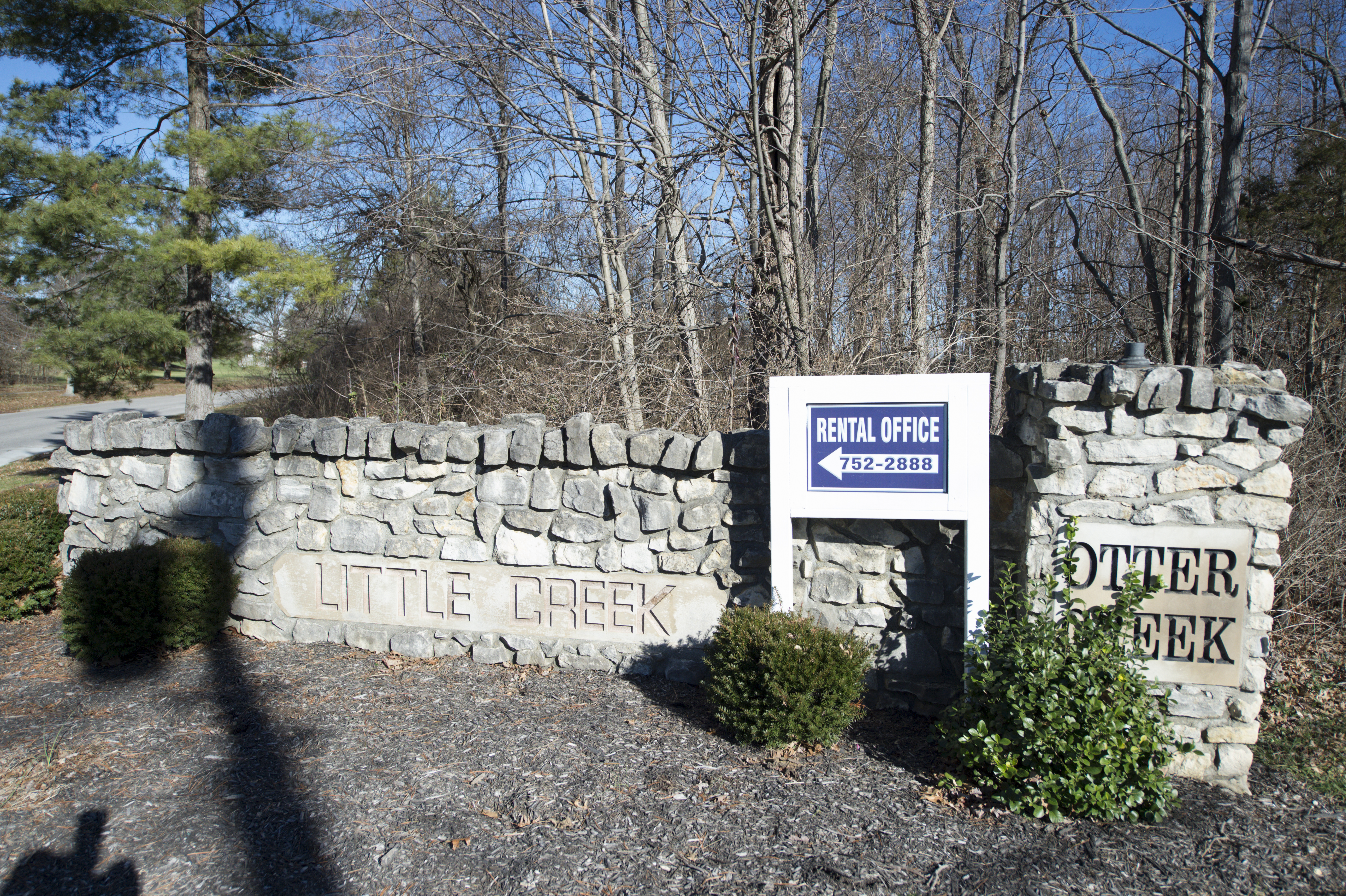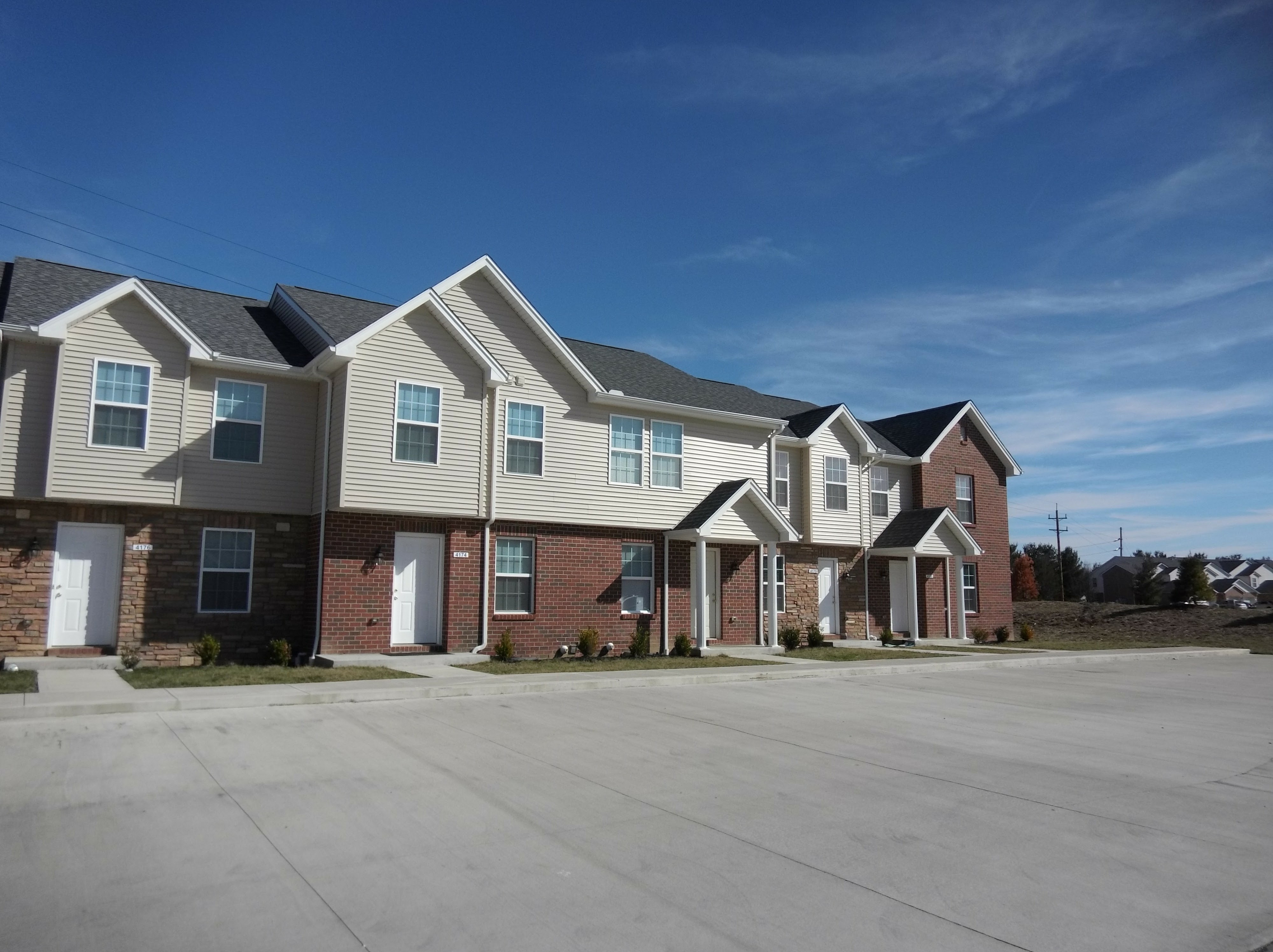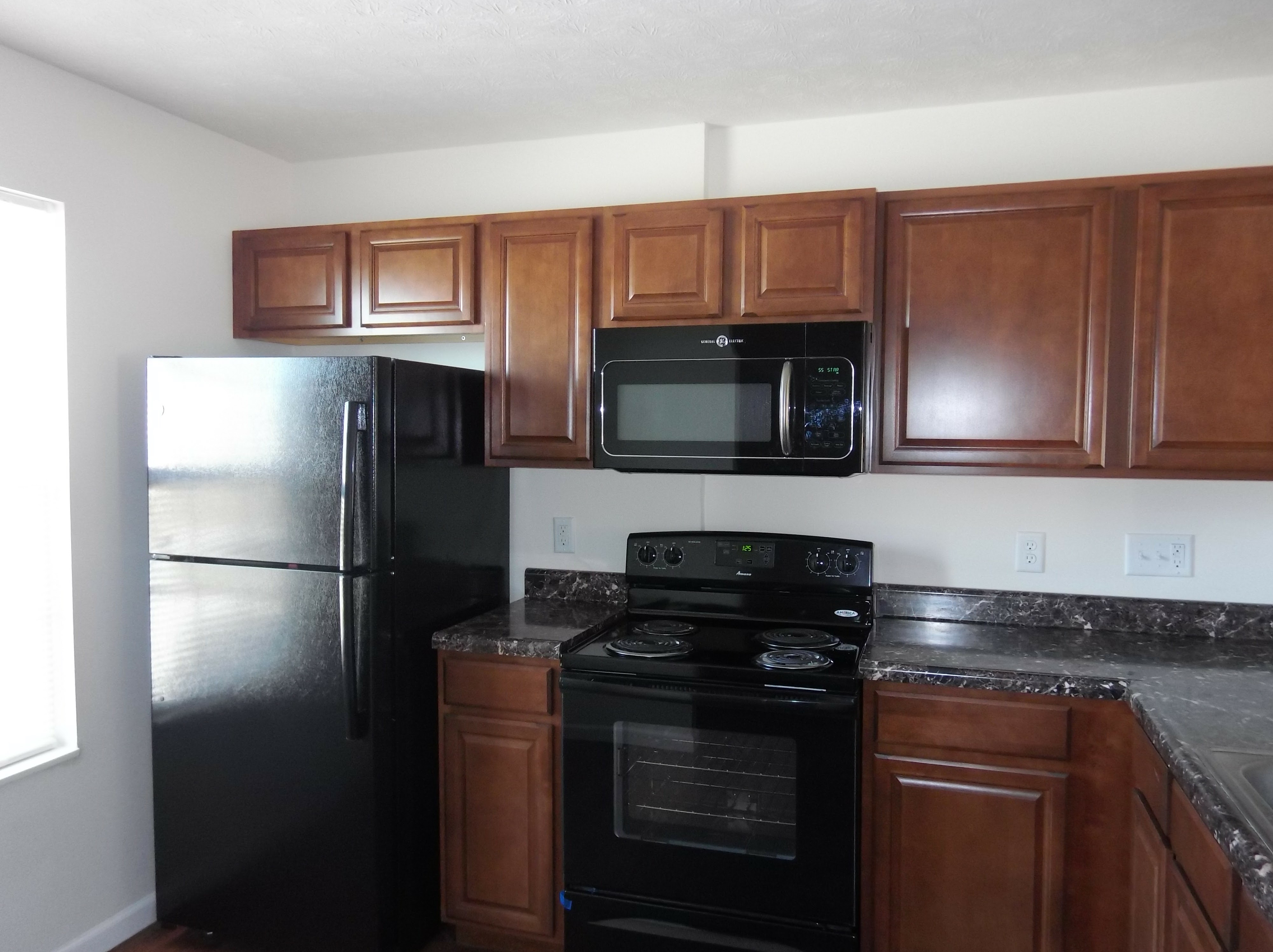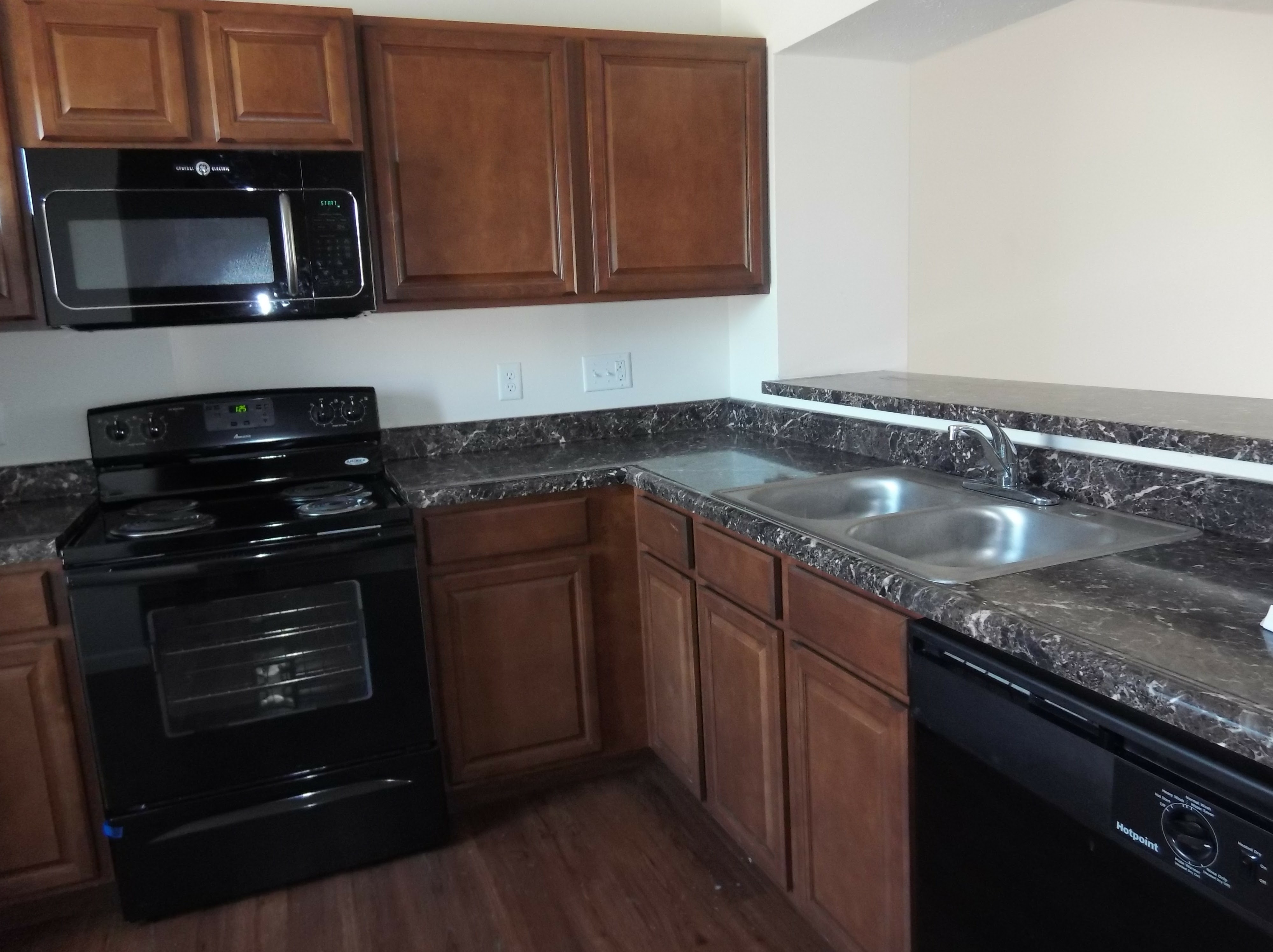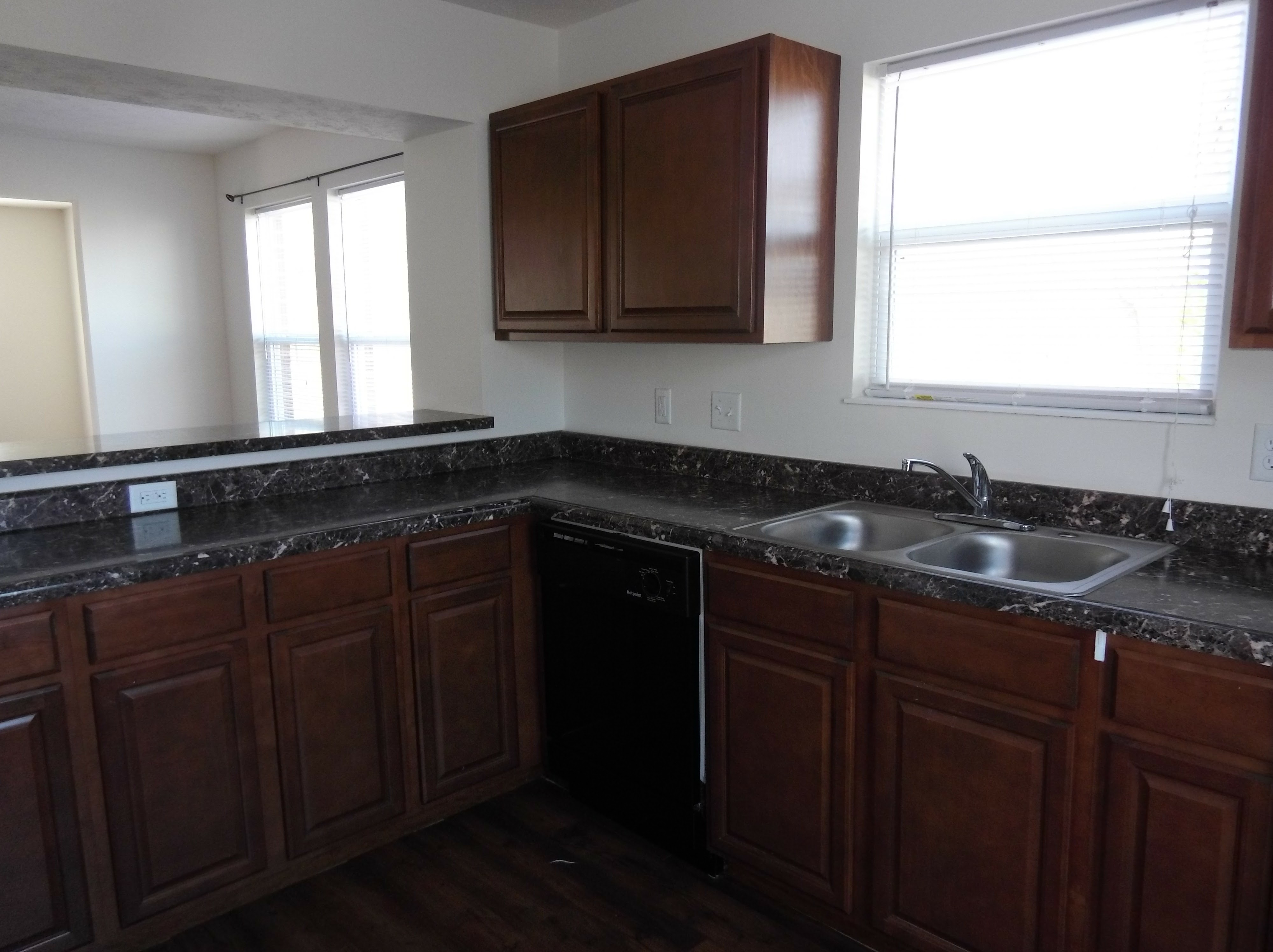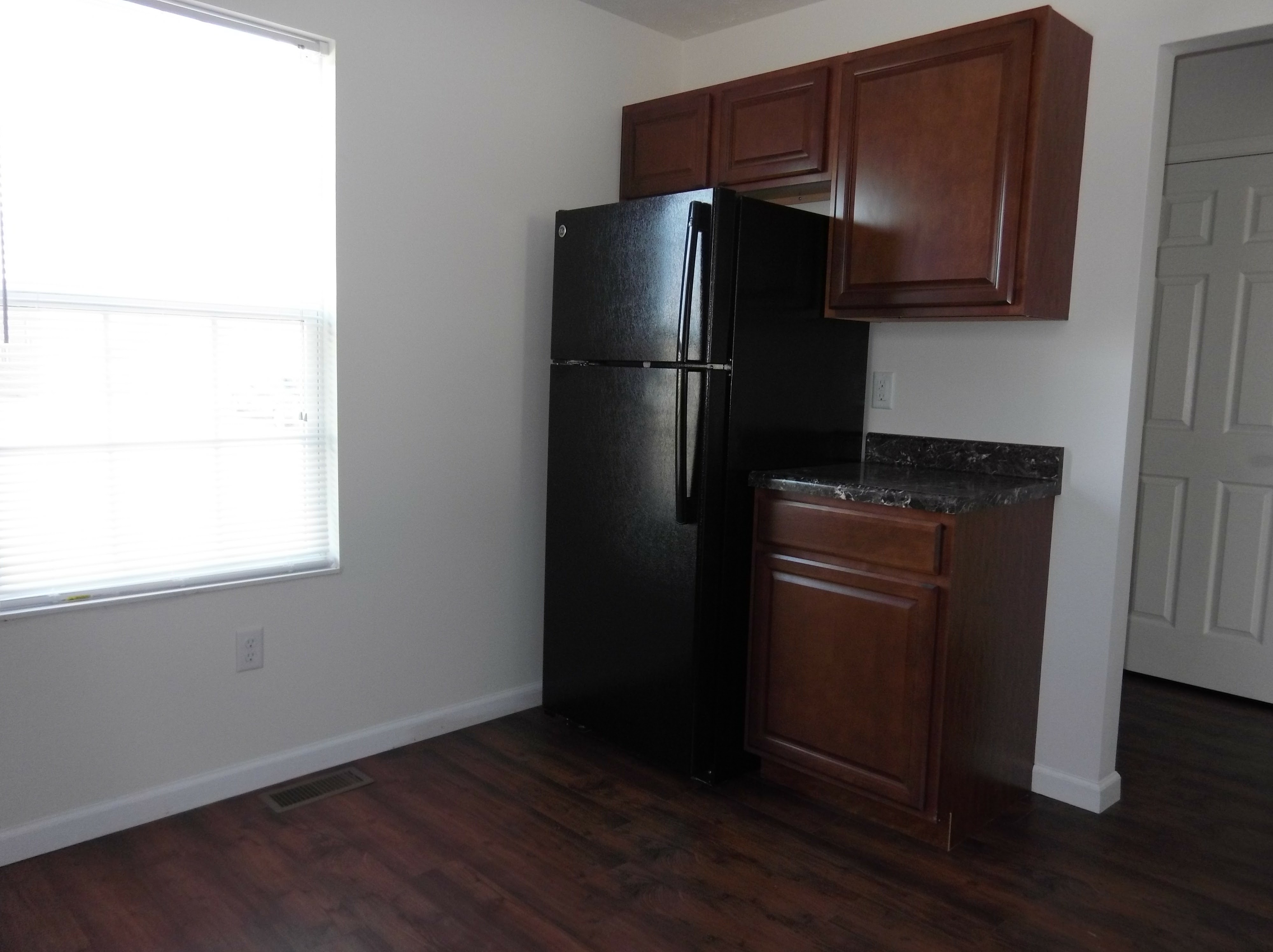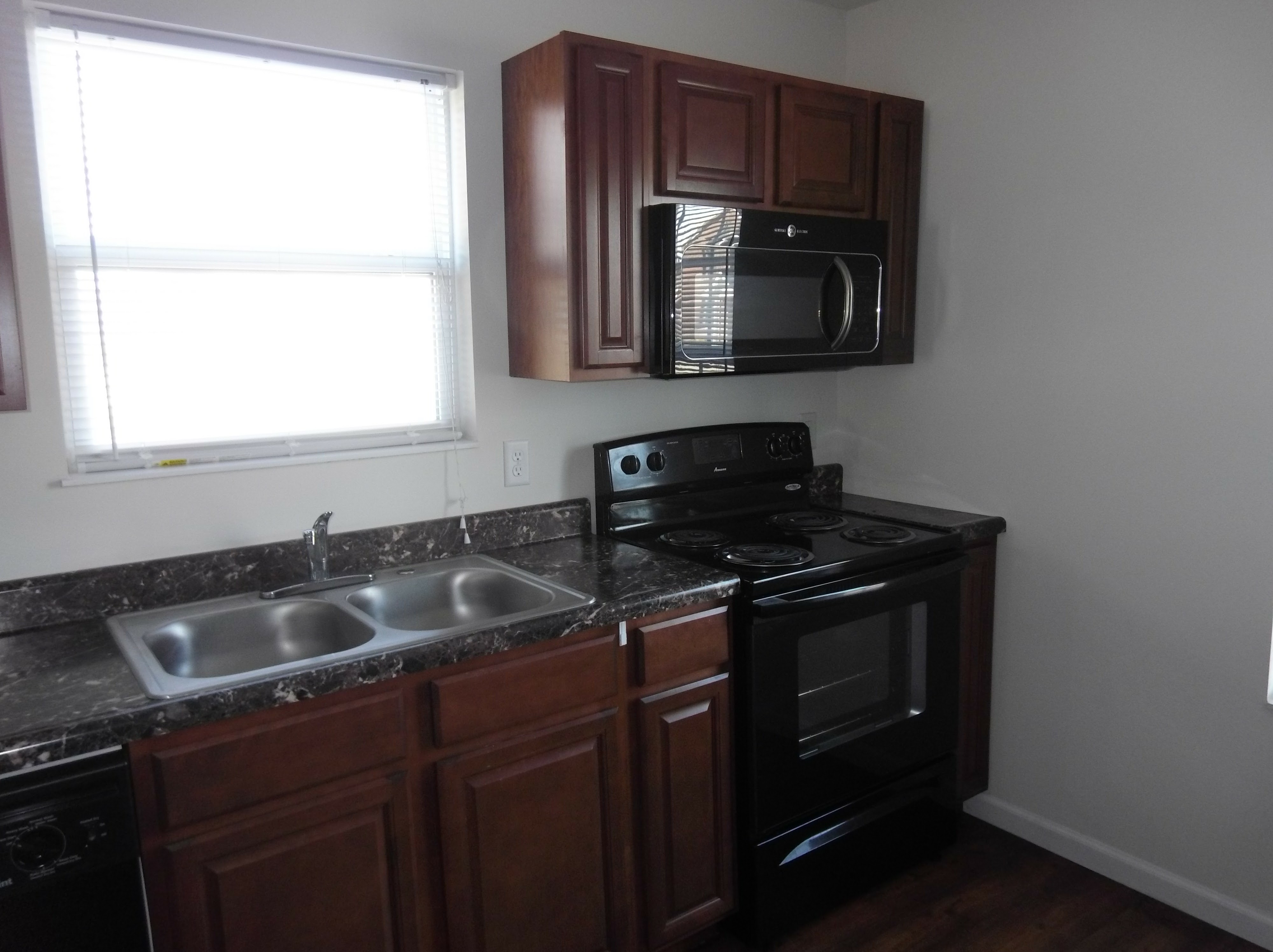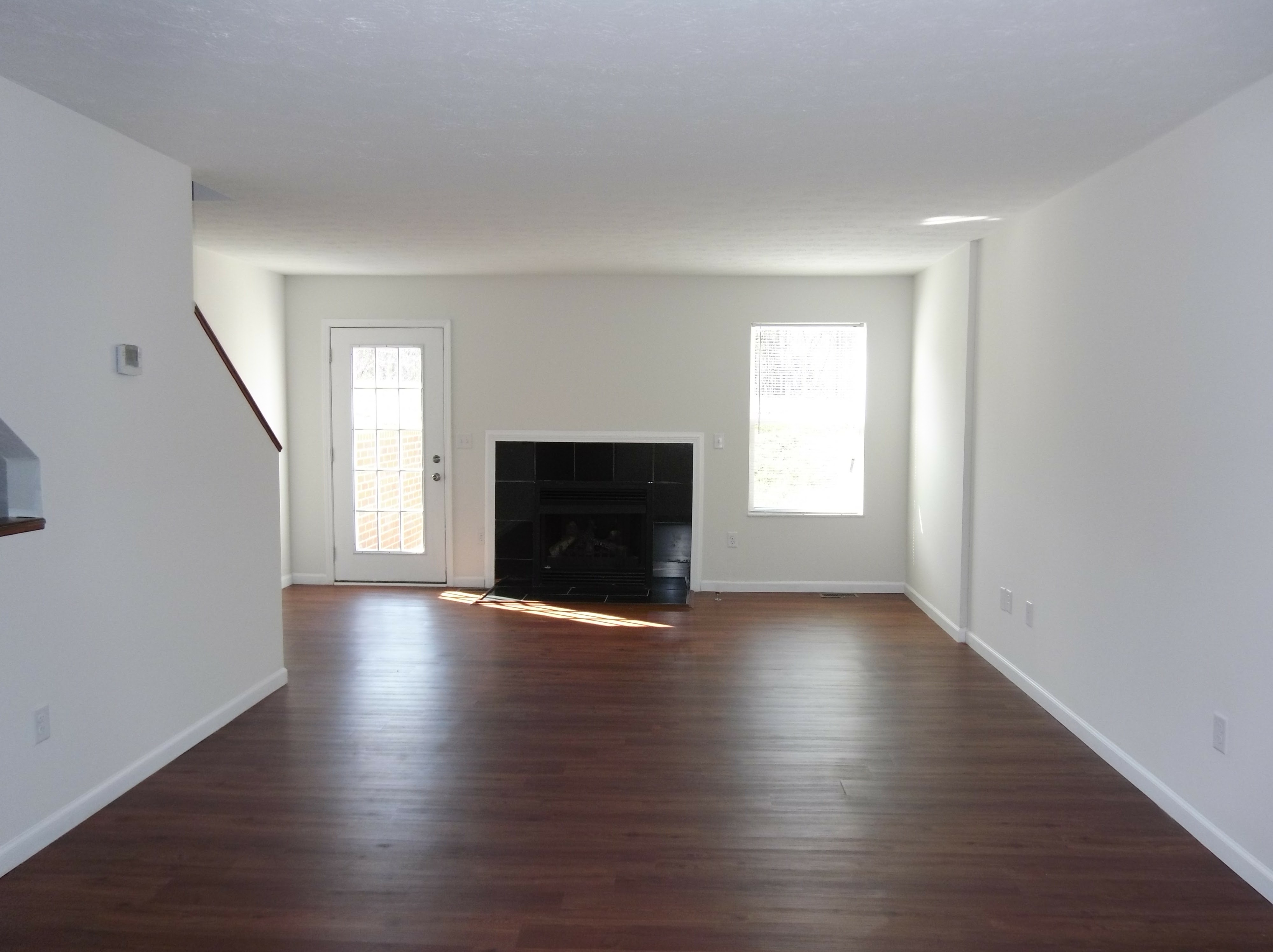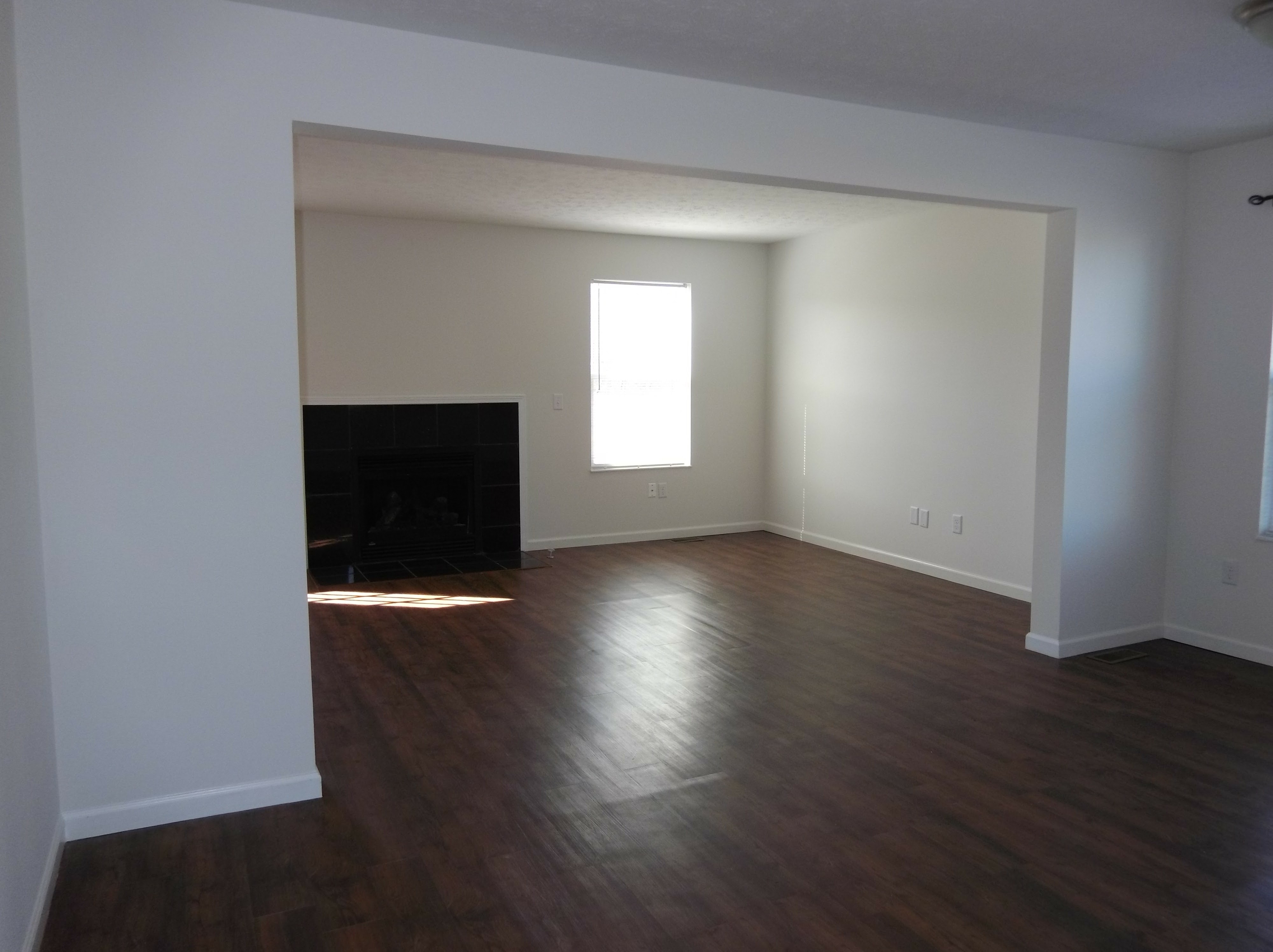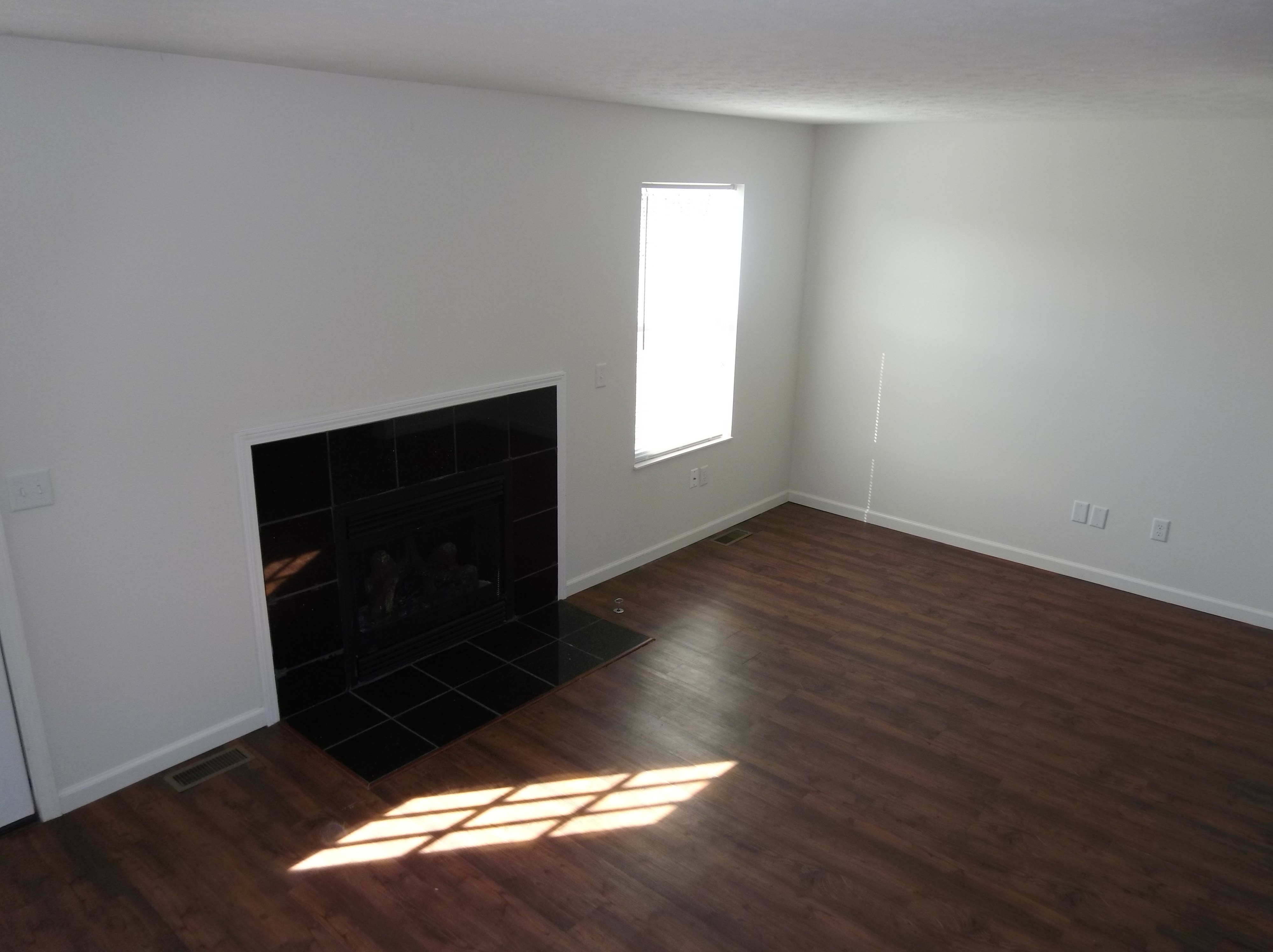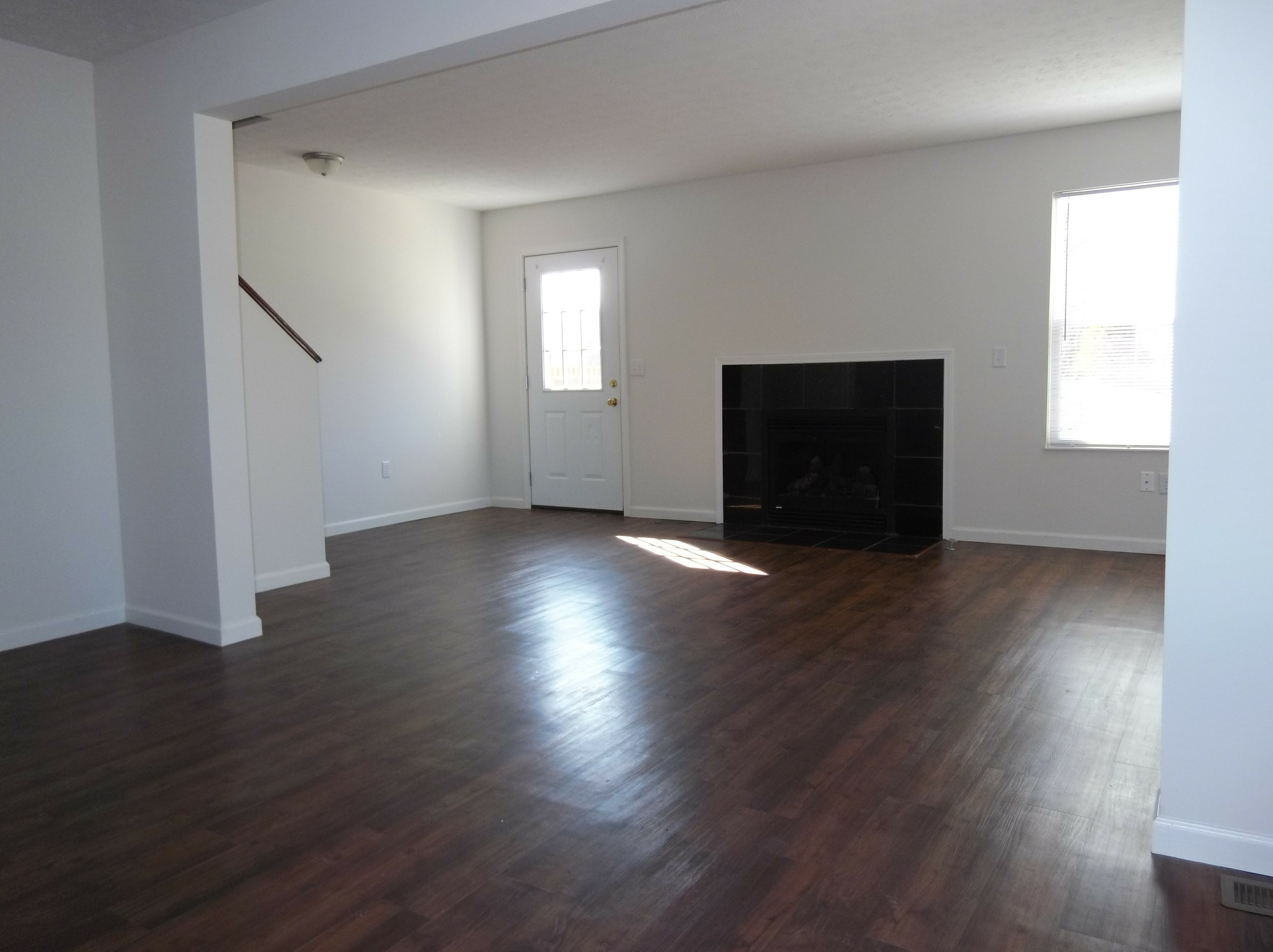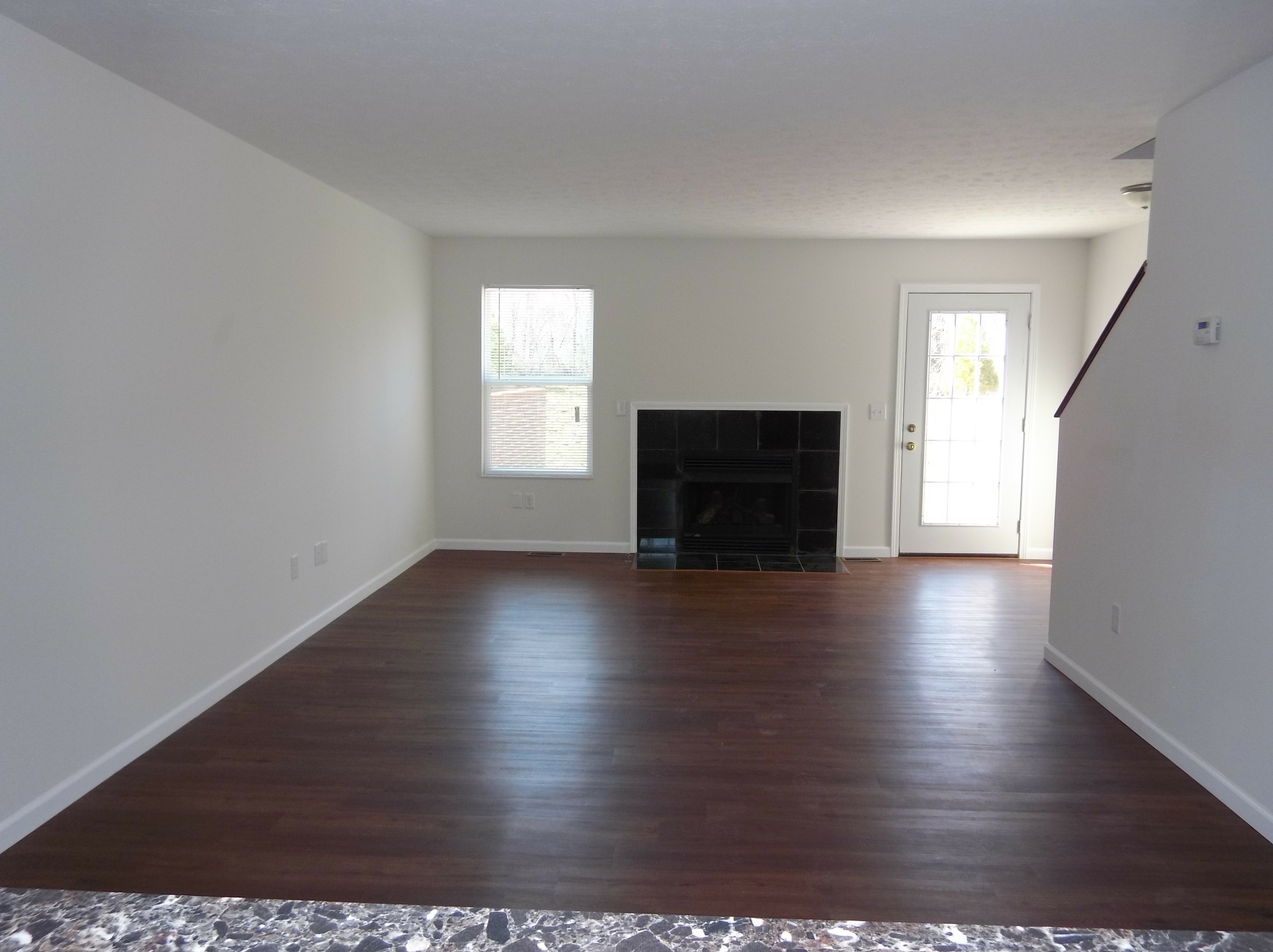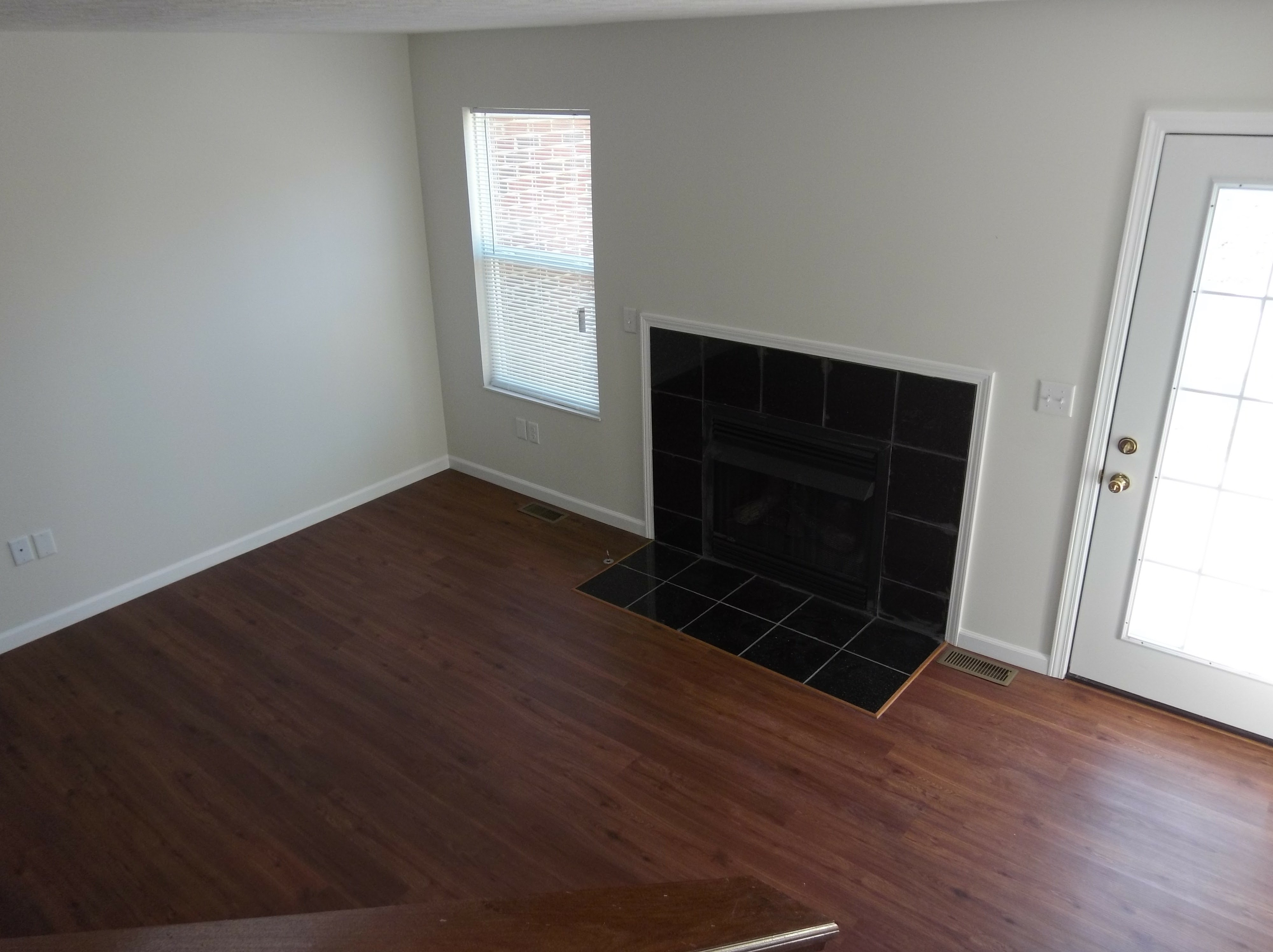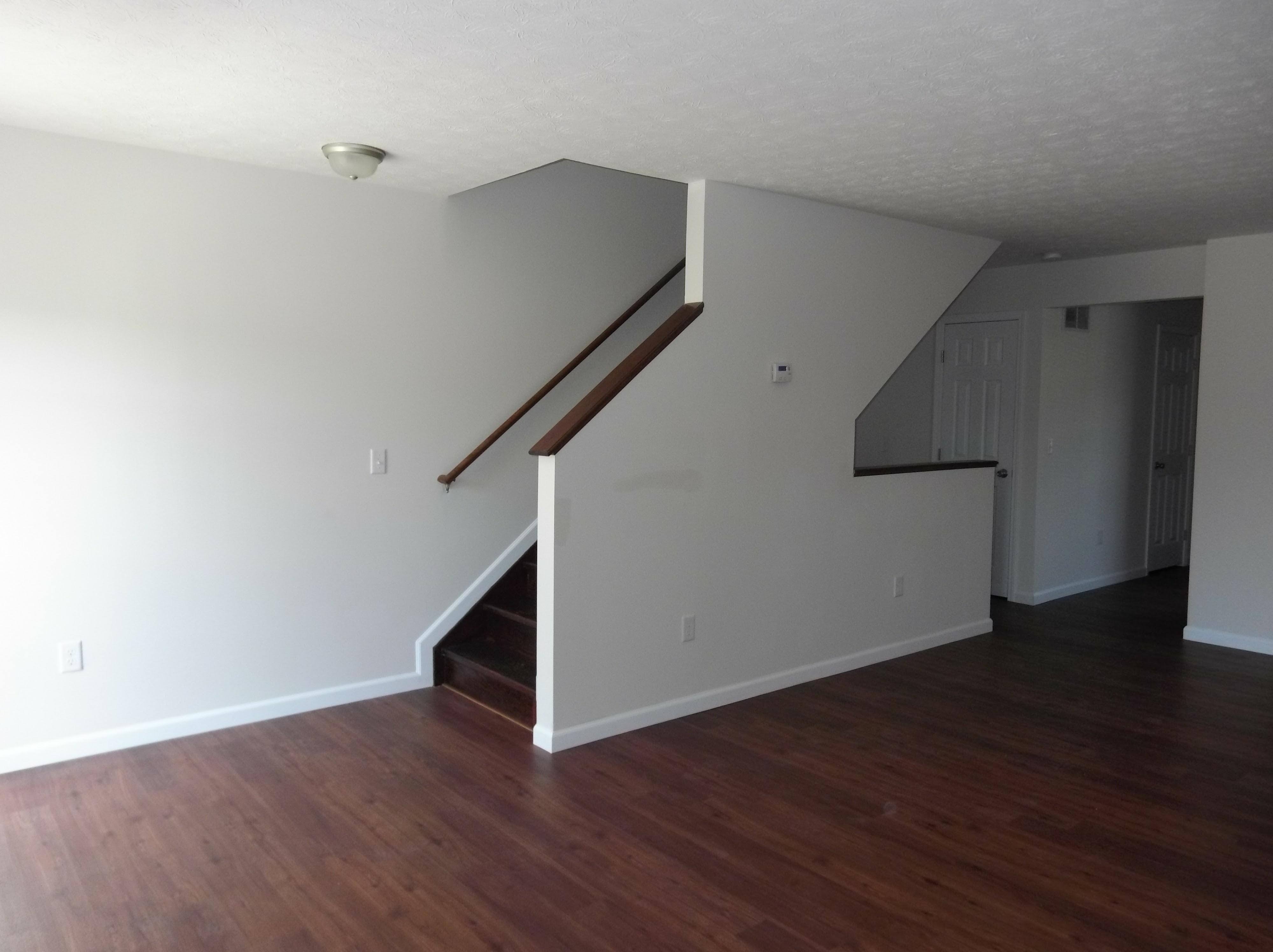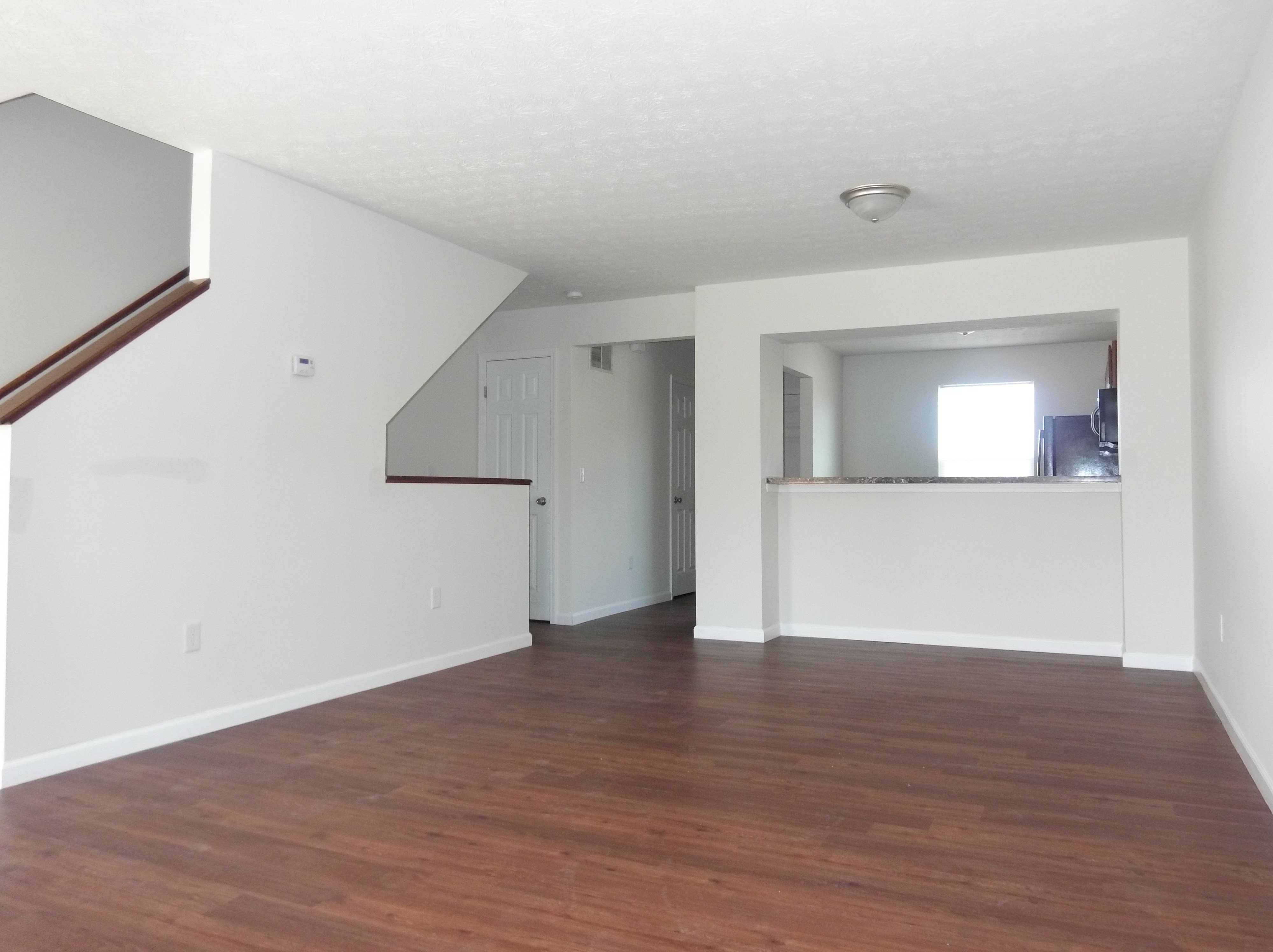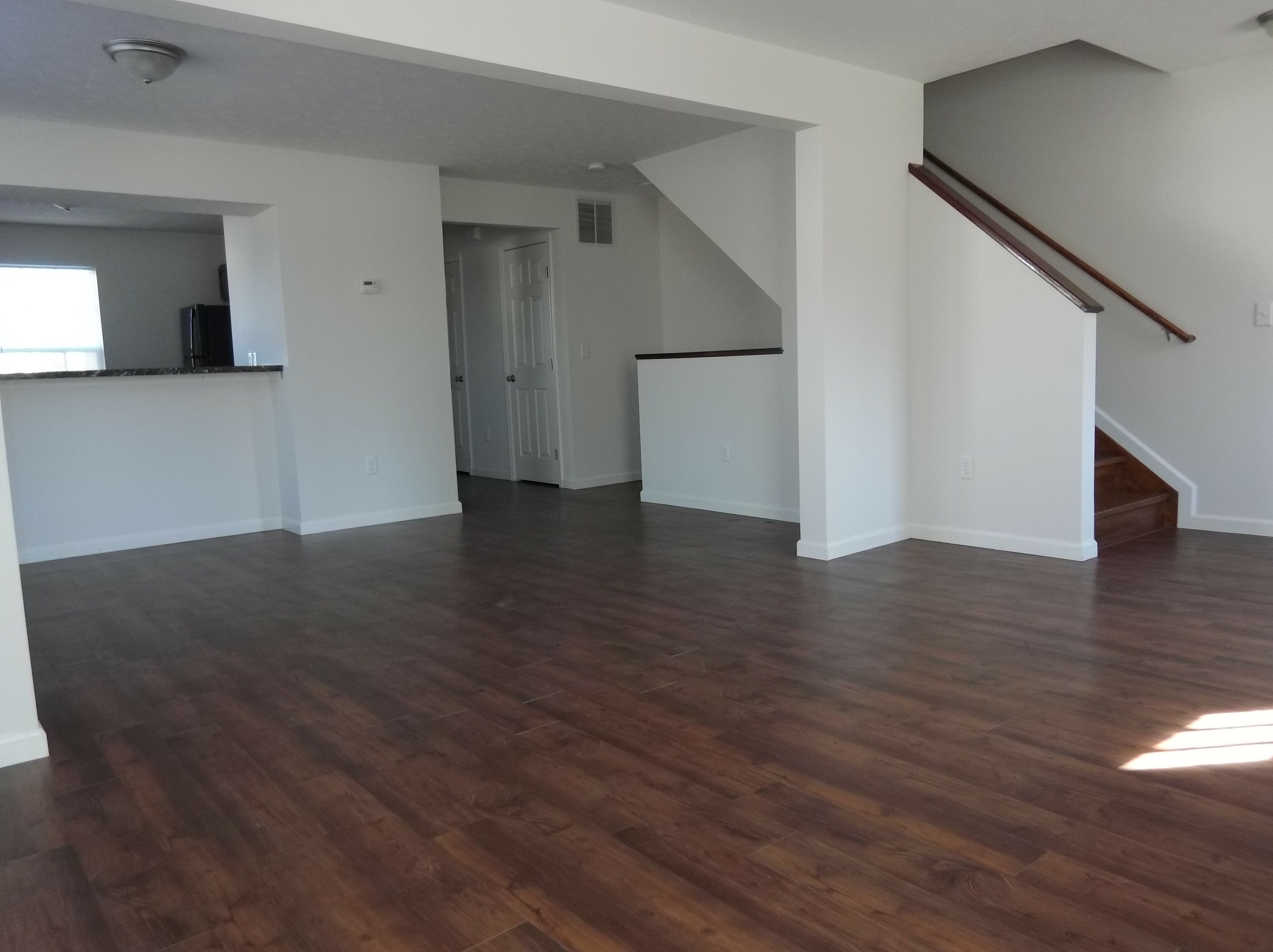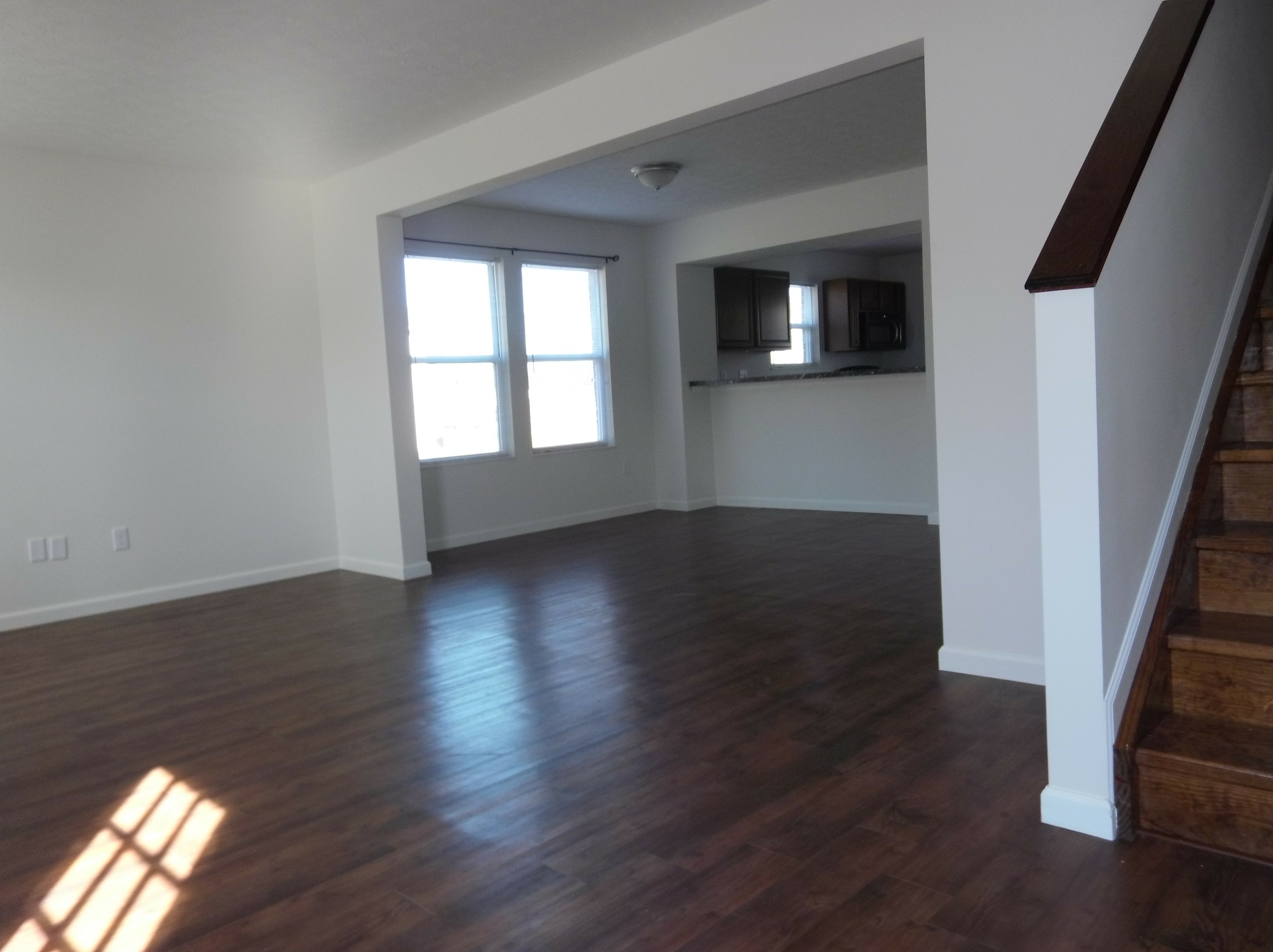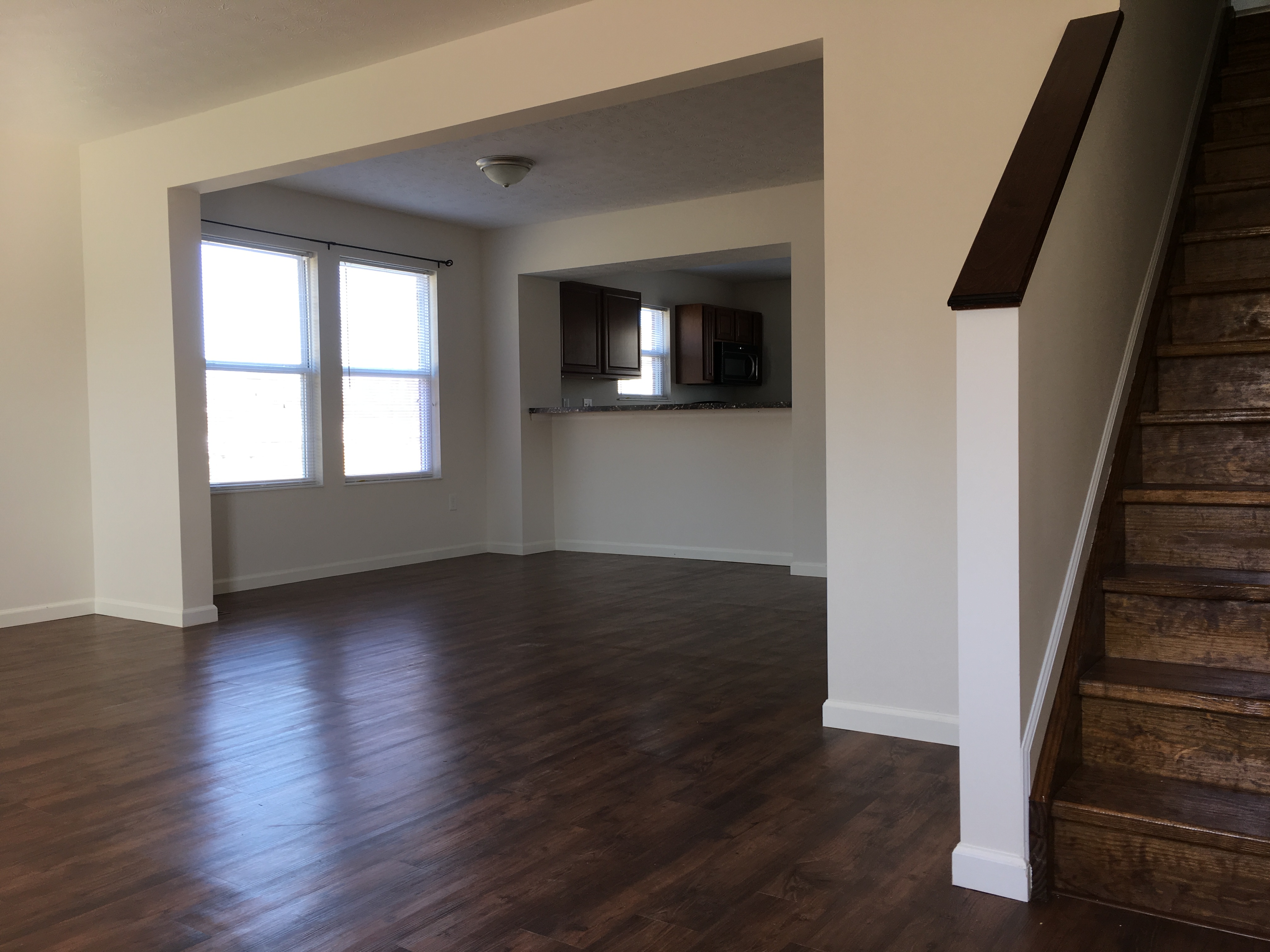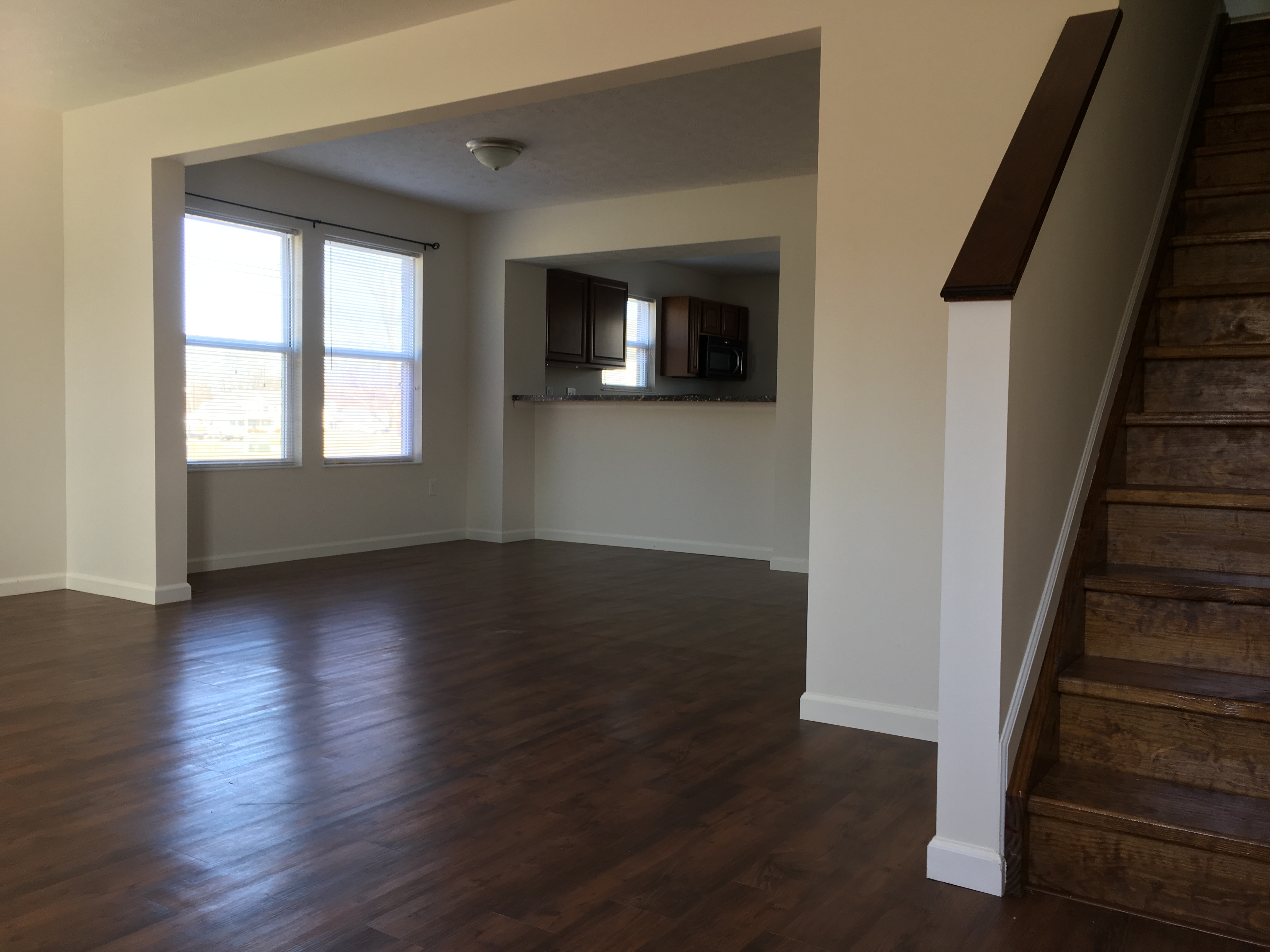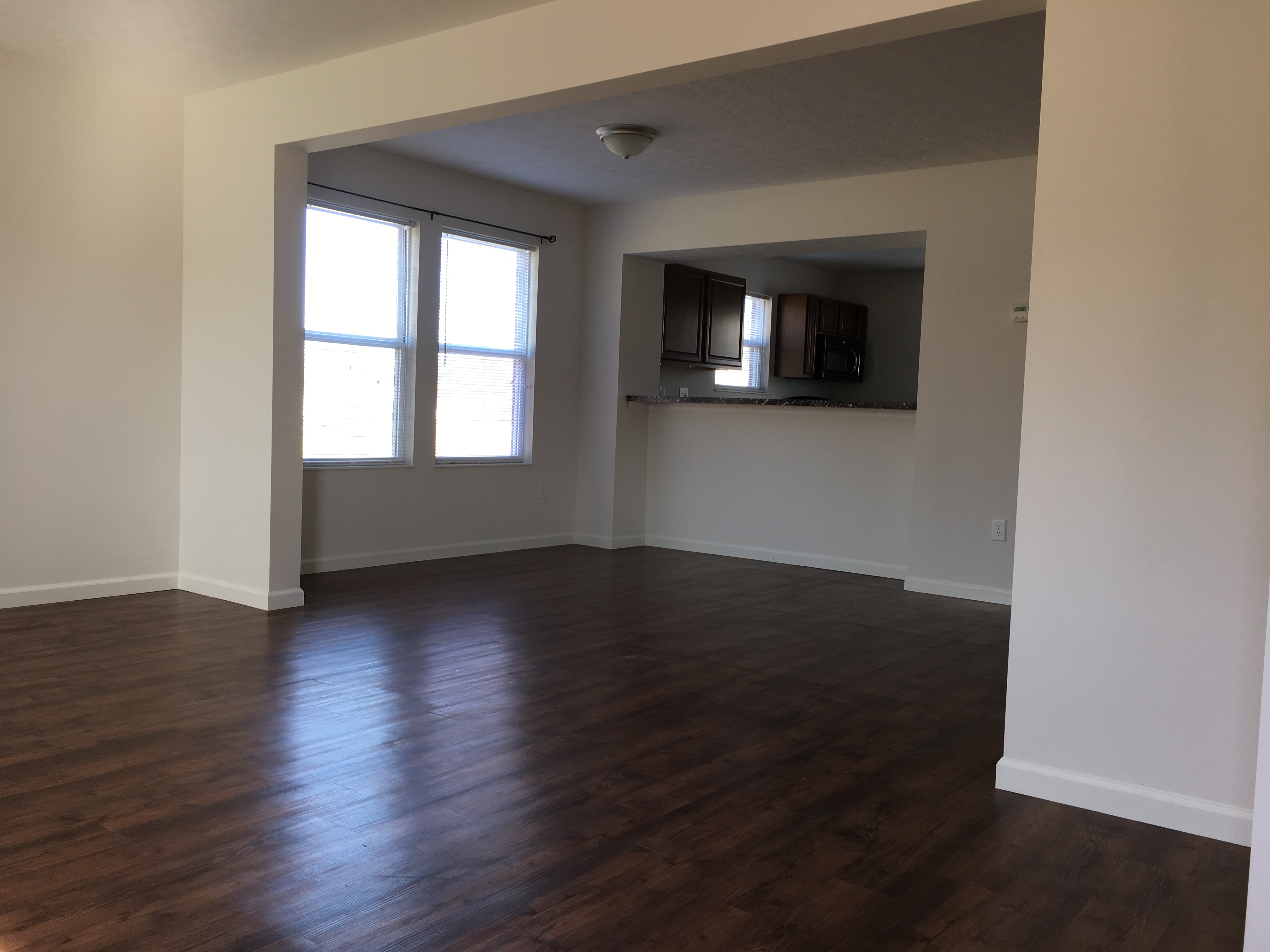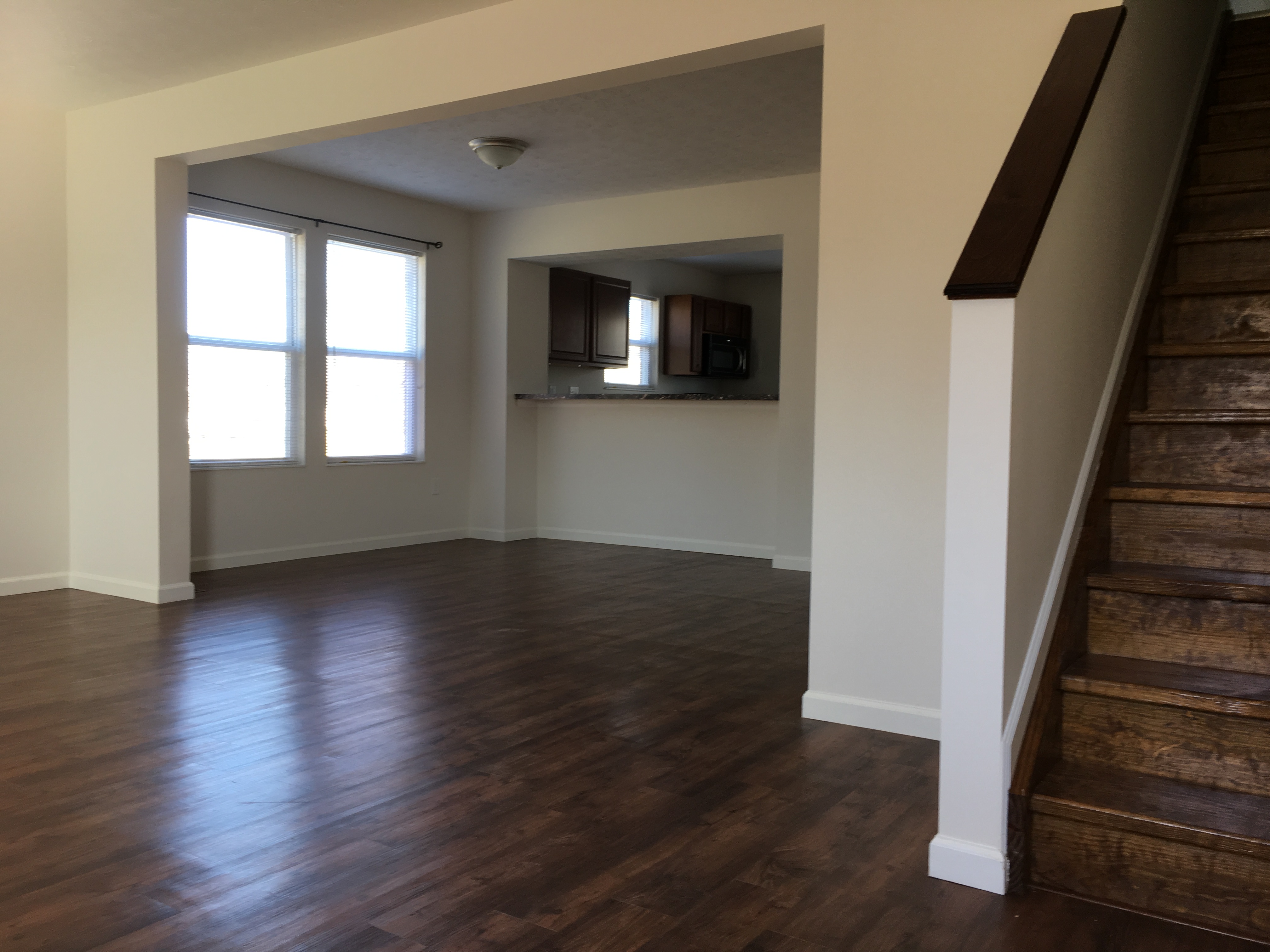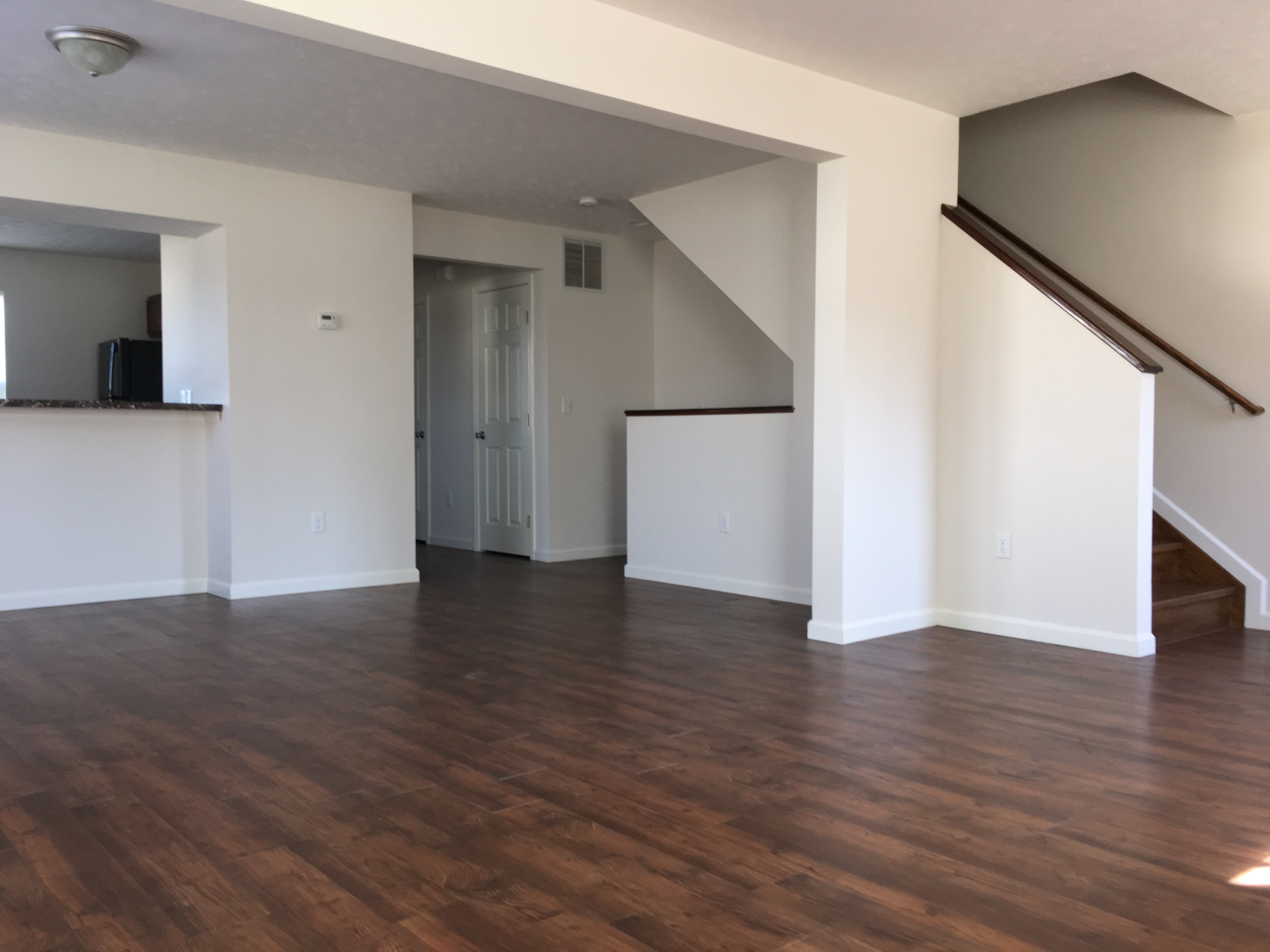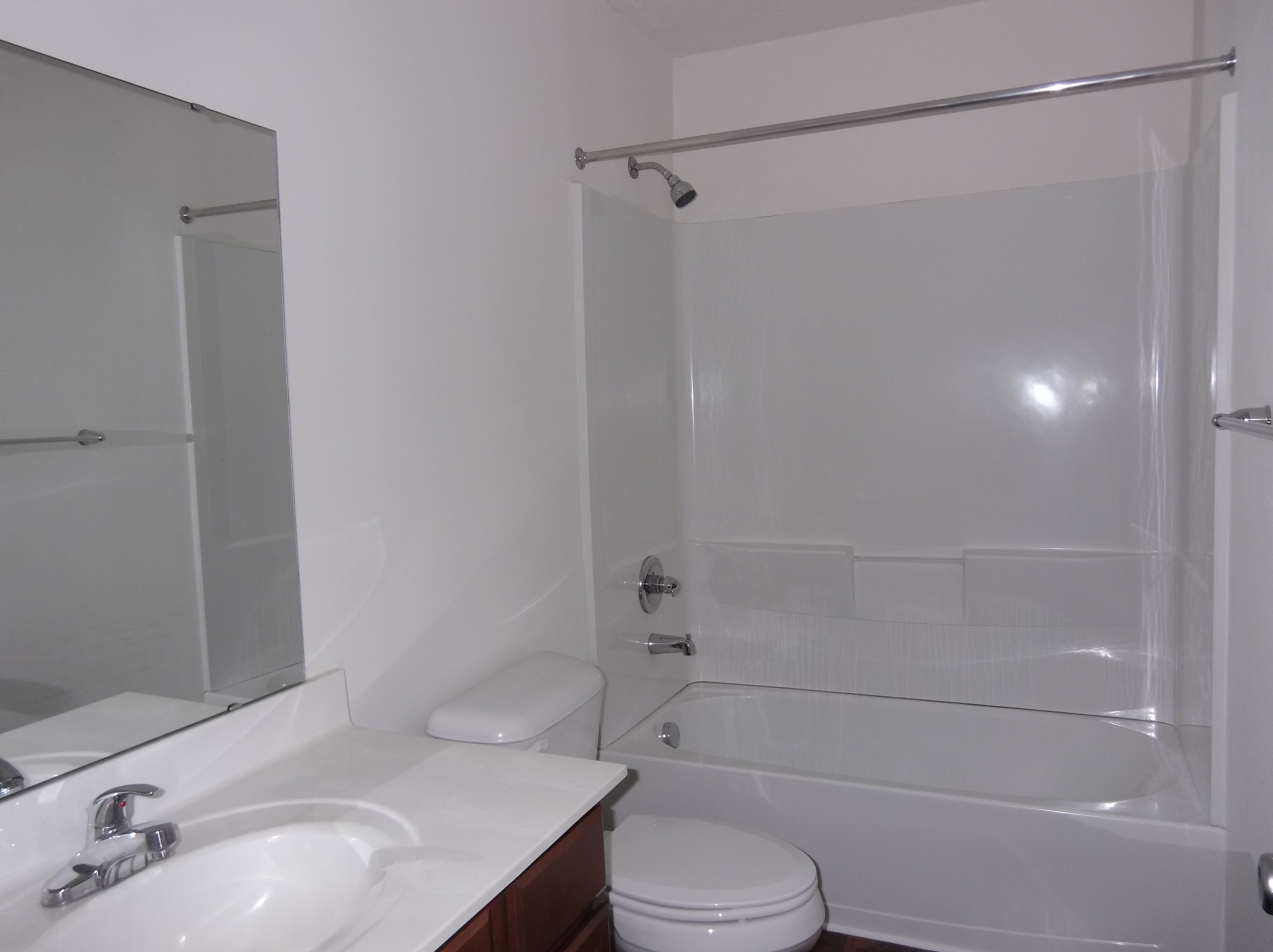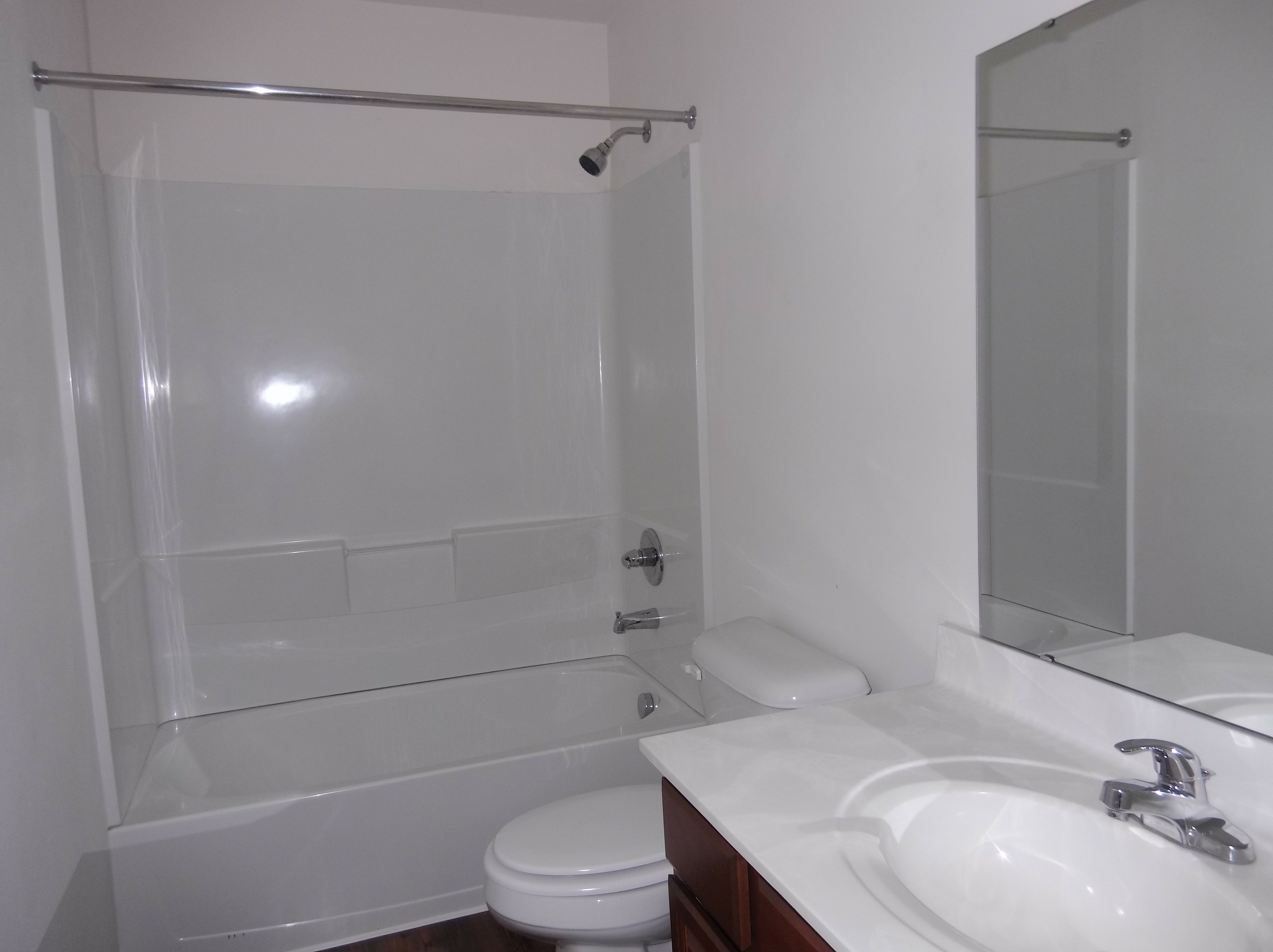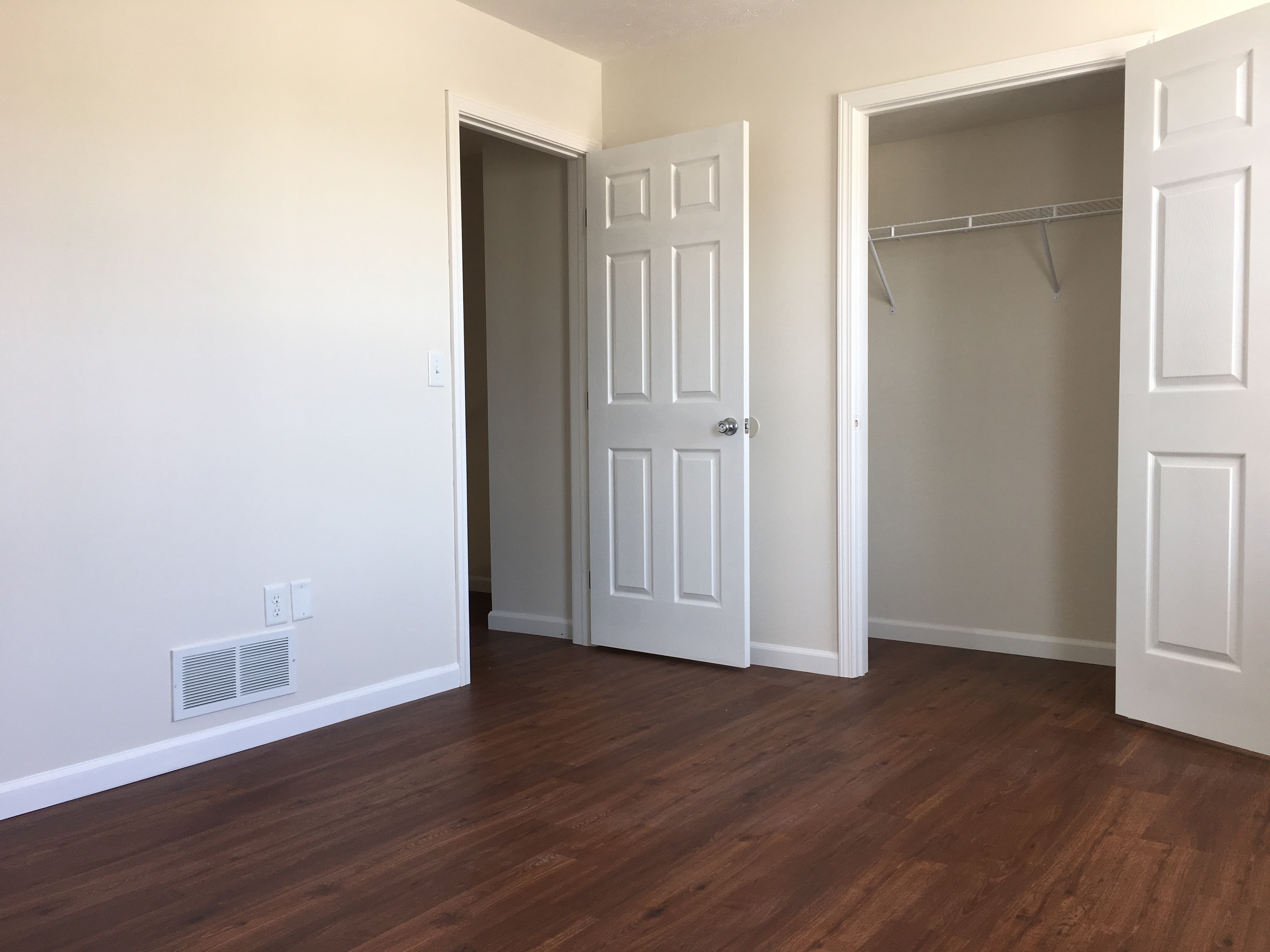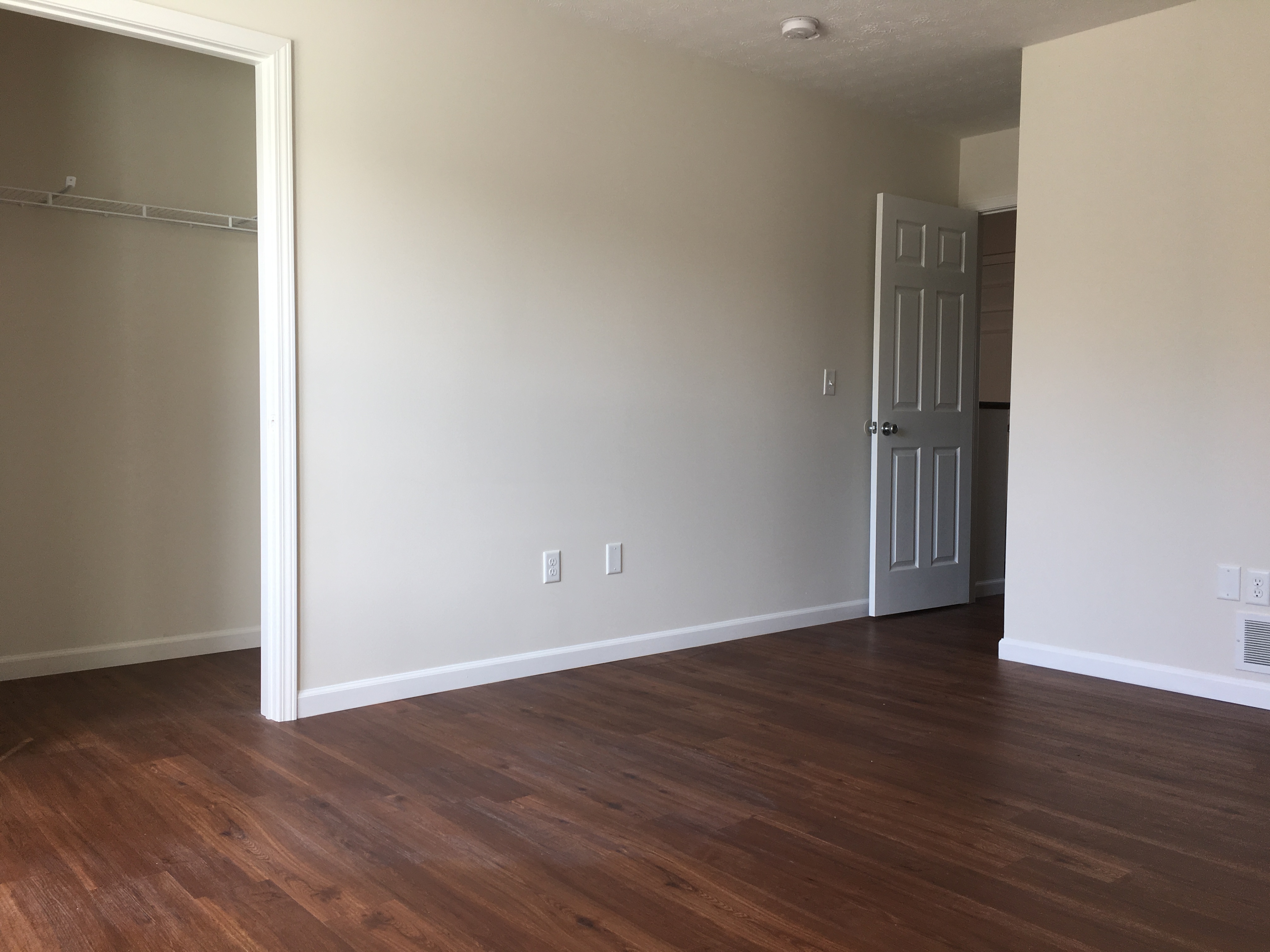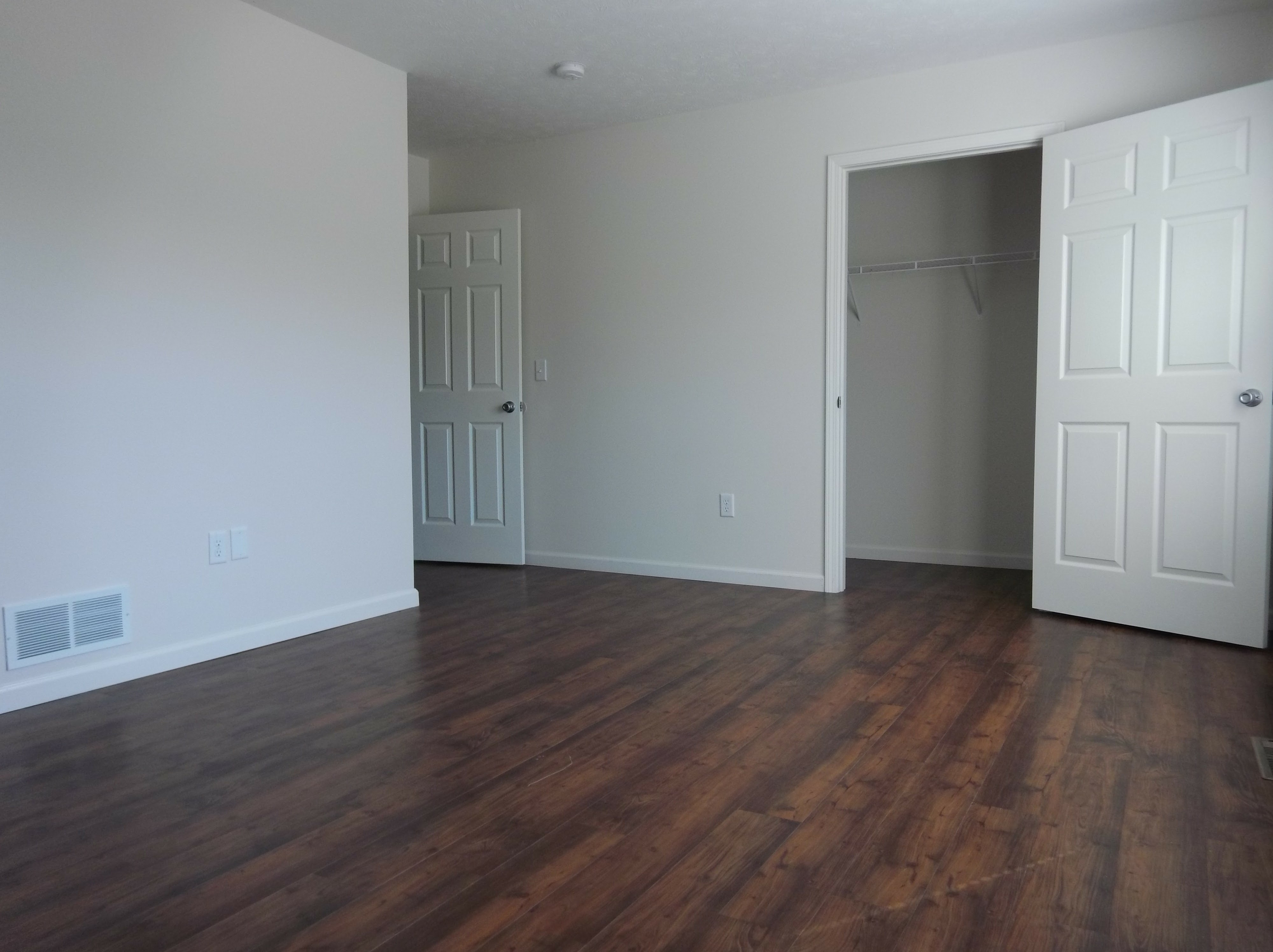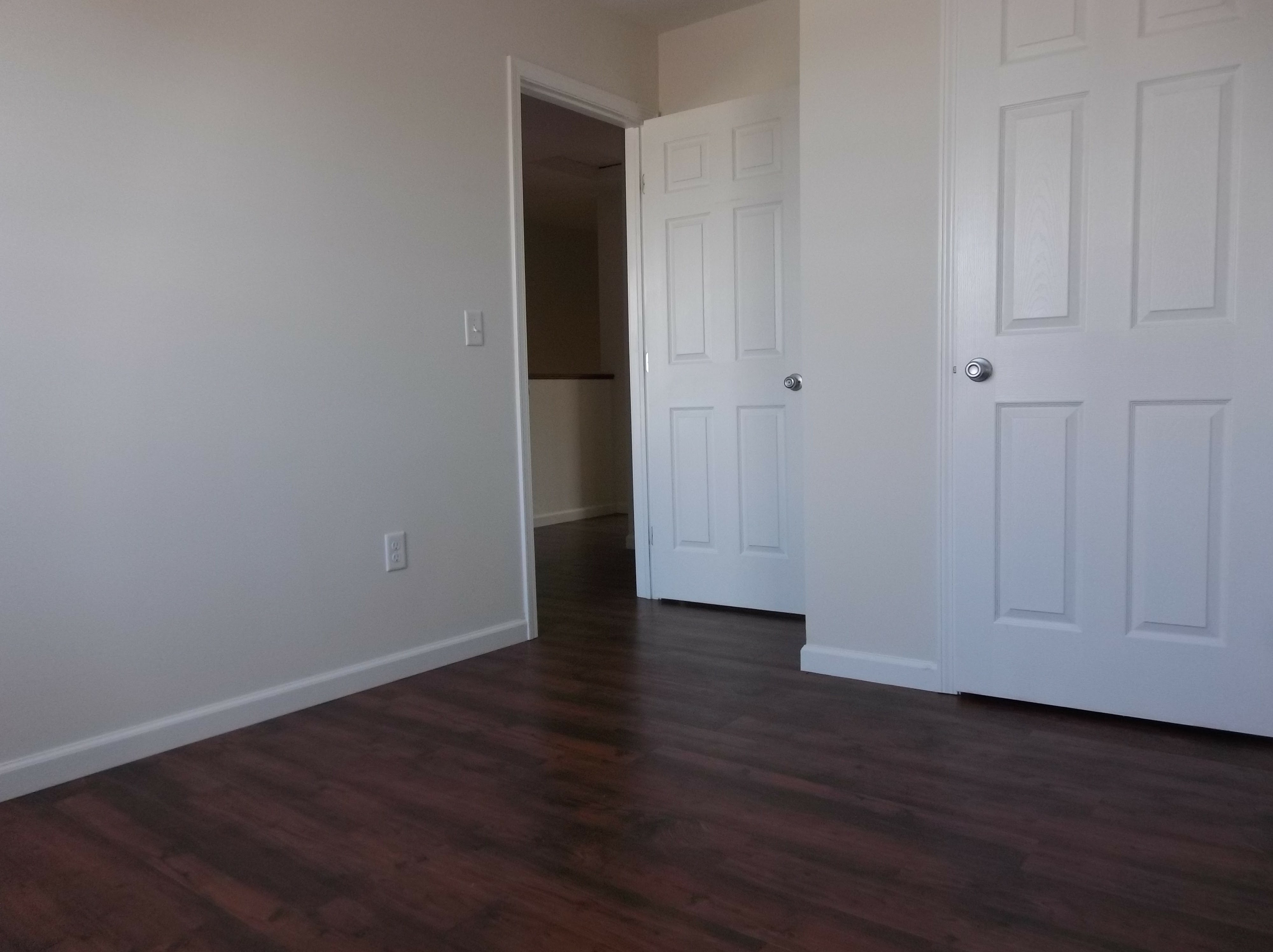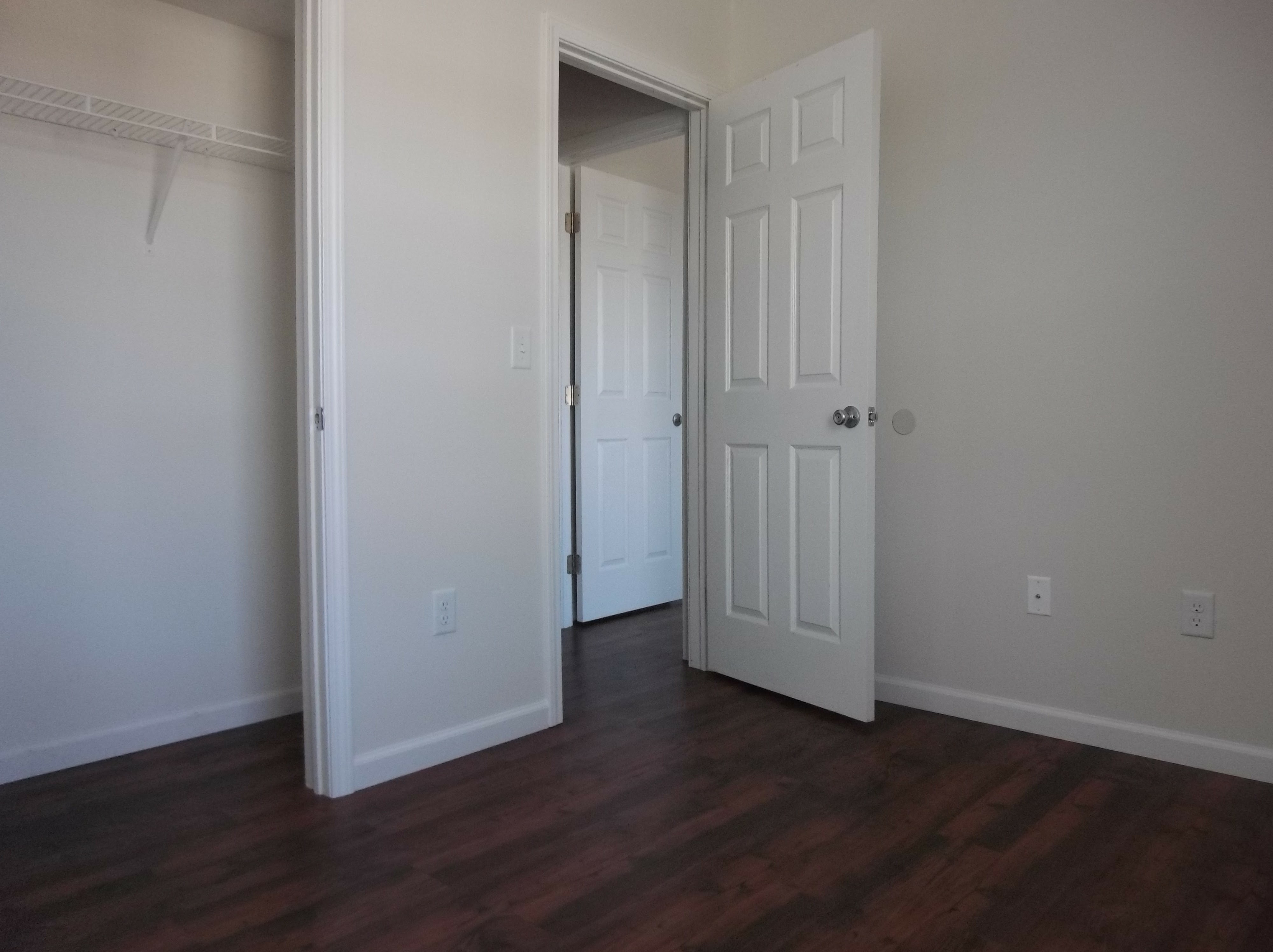 Little Creek is located in Amelia, OH.  The school district is West Clermont Schools.
Little Creek is where it all started for Grammas Properties.  Wolf Creek Dr., Little Creek Dr., Otter Creek Dr. and Jefferson Dr. are all under Little Creek communities.
Wolf Creek Dr. has 2 bedroom and 3 bedroom units.   90% of Wolf Creek Dr. is managed by Grammas Properties.  Wolf Creek has beautiful landscaped area where tenants walk their dogs.
3850 and 3860 Little Creek Dr. is an apartment complex with a total of eight units each.  Across the street is another eight units which are 2 bedroom 2.5 bath units.
Otter Creek starts out with 2 and 3 bedroom units with garage doors.  The rest of Otter Creek is newer units containing 2 or 3 bedrooms with basements.
Jefferson Dr. is also 2 or 3 bedroom units with basements under the newer floor plan.
The office currently resides at 4138 Otter Creek Dr. Amelia, OH 45102  There is a drop off box for Little Creek at 4165 Otter Creek Dr. where the mailboxes are located.
The pictures reflect the newer units.
Otter Creek 4168-4219 2 Bedroom, 2.5 Bath (1,300 SQ FT.):
Basement (16′ x 34′)
Master Bedroom (level 2: 14′ x 14′)
Bedroom #2 (level 2: 11′ x 14′)
Bathroom #1 (level 2)
Bathroom #2 (level 2)
1/2 Bath (level 1)
Dining Room (level 1: 10′ x 10′)
Living Room (level 1: 13′ x 16′)
Kitchen (level 1: 12′ x 9′)
Washer/Dryer hook ups in basement.
Appliances (Dishwasher, Refrigerator, Oven & Microwave)
Mini Blinds
Vertical Blinds in Living Room
Smoke Detectors
Stainless Steel Sink
Garbage Disposals
Private Patio
Gas Heat / Central Air
Hardwood Floors
Construction is vinyl/brick.
Levels – 2
Athens 4168-4219 3 Bedroom 2.5 Bath (1,700 SQ FT.):
Basement (36′ x 20′)
Master Bedroom (level 2: 12′ x 17′)
Bedroom #2 (level 2: 9′ x 13′)
Bedroom #3 (level 2: 9′ x 11′)
Bathroom #1 (level 2)
Bathroom #2 (level 2)
1/2 Bath (level 1)
Dining Room (level 1: 16′ x 17′)
Living Room (level 1: 12′ x 17′)
Kitchen (level 1: 11′ x 12′)
Washer/Dryer hook ups.
Appliances (Dishwasher, Refrigerator, Oven)
Mini Blinds
Vertical Blinds in Living Room
Smoke Detectors
Stainless Steel Sink
Garbage Disposal
Private Patio
Gas Heat / Central Air
Hardwood Floors
Construction is vinyl/brick.
Levels – 2