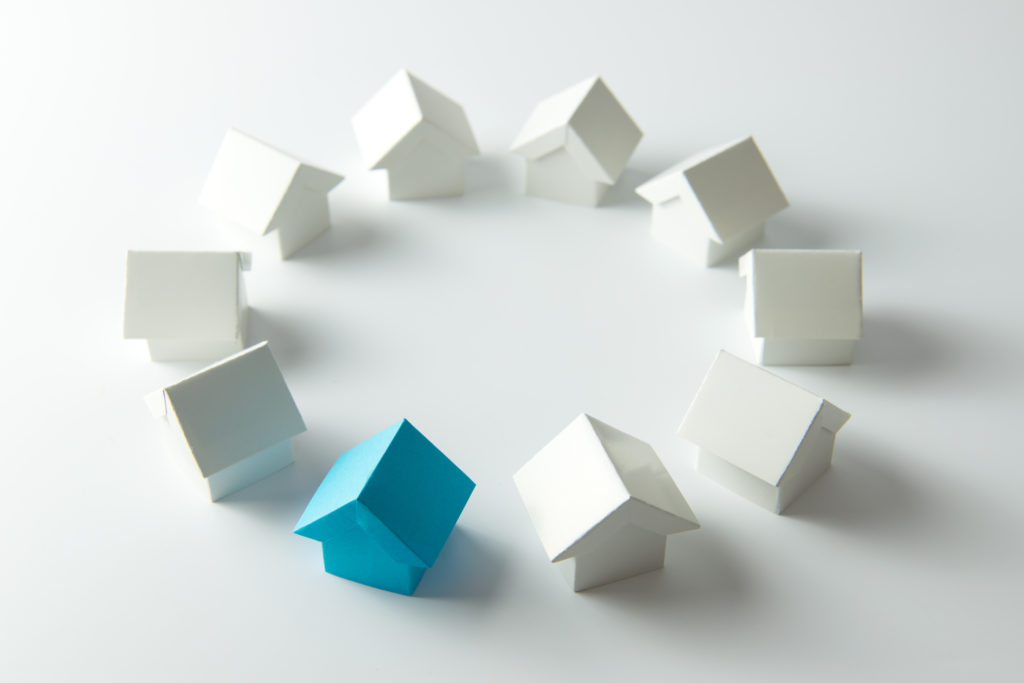 Frequently Asked Questions:
What payments are accepted?
Check, Money Order, Cashier's Check and Cash (do not place in dropbox.).
What is the Duke Energy phone number?
513-421-9500 or 1-800-544-6900.  Please call prior to moving in.  You must change the previous billing address to your current name, address, and building number.
What is Cincinnati Bell service phone number?
513-565-2210 or 513-565-6090 or cincinnatibell.com
What is Spectrum (formally Time Warner Cable) phone number?
1-800-892-2253 or spectrum.com
Where do I drop off rent or mail rent to?
Athens Communities is 1600 Athens Dr.  Loveland, OH 45140.  Little Creek communities is 4165 Otter Creek Dr. Amelia, OH 45102.  Make checks payable to PG Athens for Athens Communities and Paul Grammas for Little Creek Communities.
What utilities am I responsible for as a tenant?
Trash is included,  you'll manage your own electric and gas through Duke Energy.  Water and Sewer is $20.00 a month on average and highly recommended that you pay along with rent.  For a more detailed explanation regarding water, please contact the leasing office.  *Court Yard is responsible for all utilities.
Is there an application fee?
Currently, there is no application fee.
What is the school district for Athens Communities?
Milford Schools. Website:  milfordschools.org
What is the school district for Little Creek Communities?
West Clermont Local School District.  Website:  http://www.westcler.k12.oh.us
Is there an HOA fee?
There is not a Home Owner Association fee at any of our communities.
How do I notify the landlord I will be leaving the unit/townhouse?
A 30 Day notice must be given in order to vacate the unit.  We also recommend providing a forwarding address with the 30 day notice.