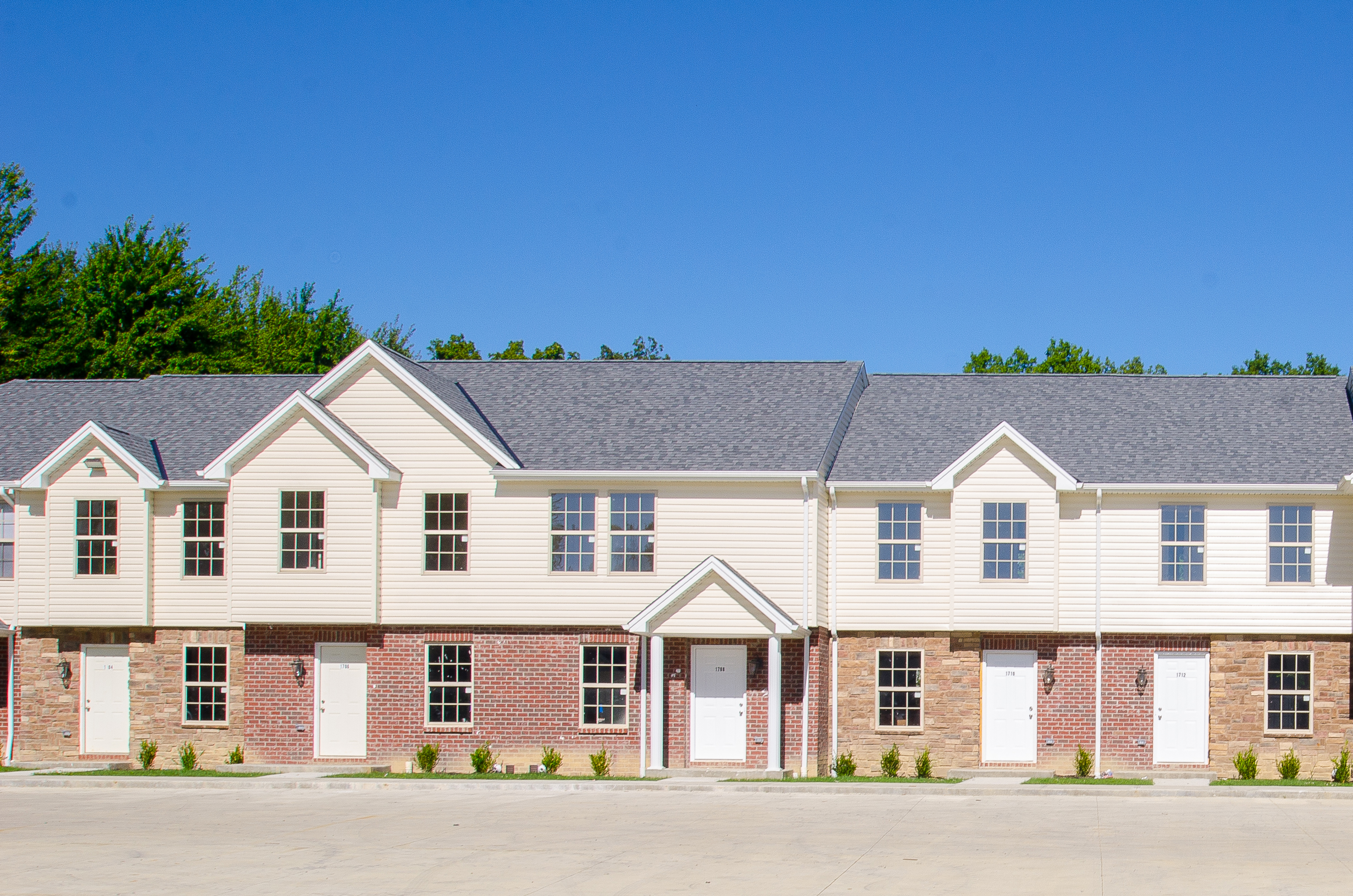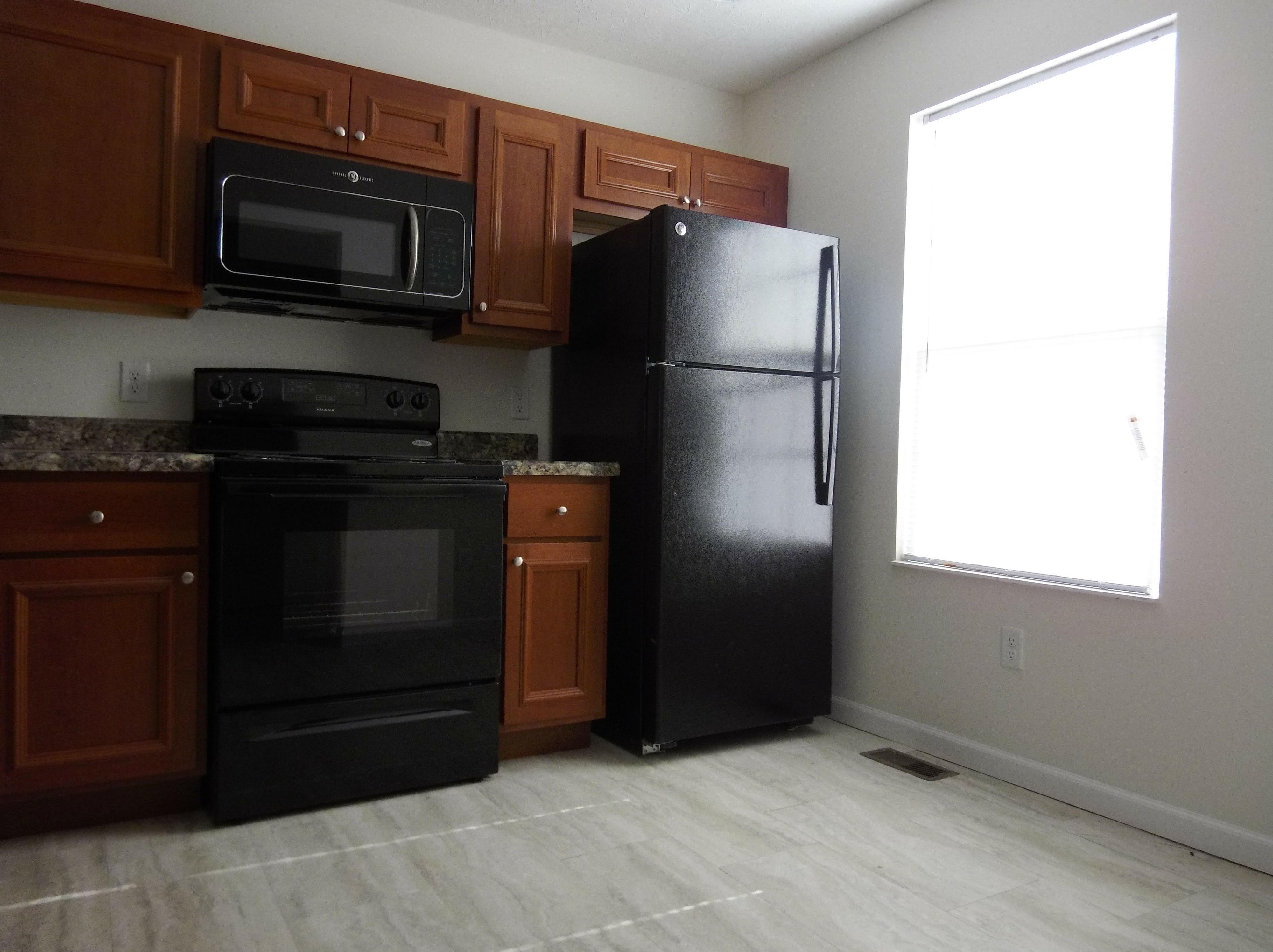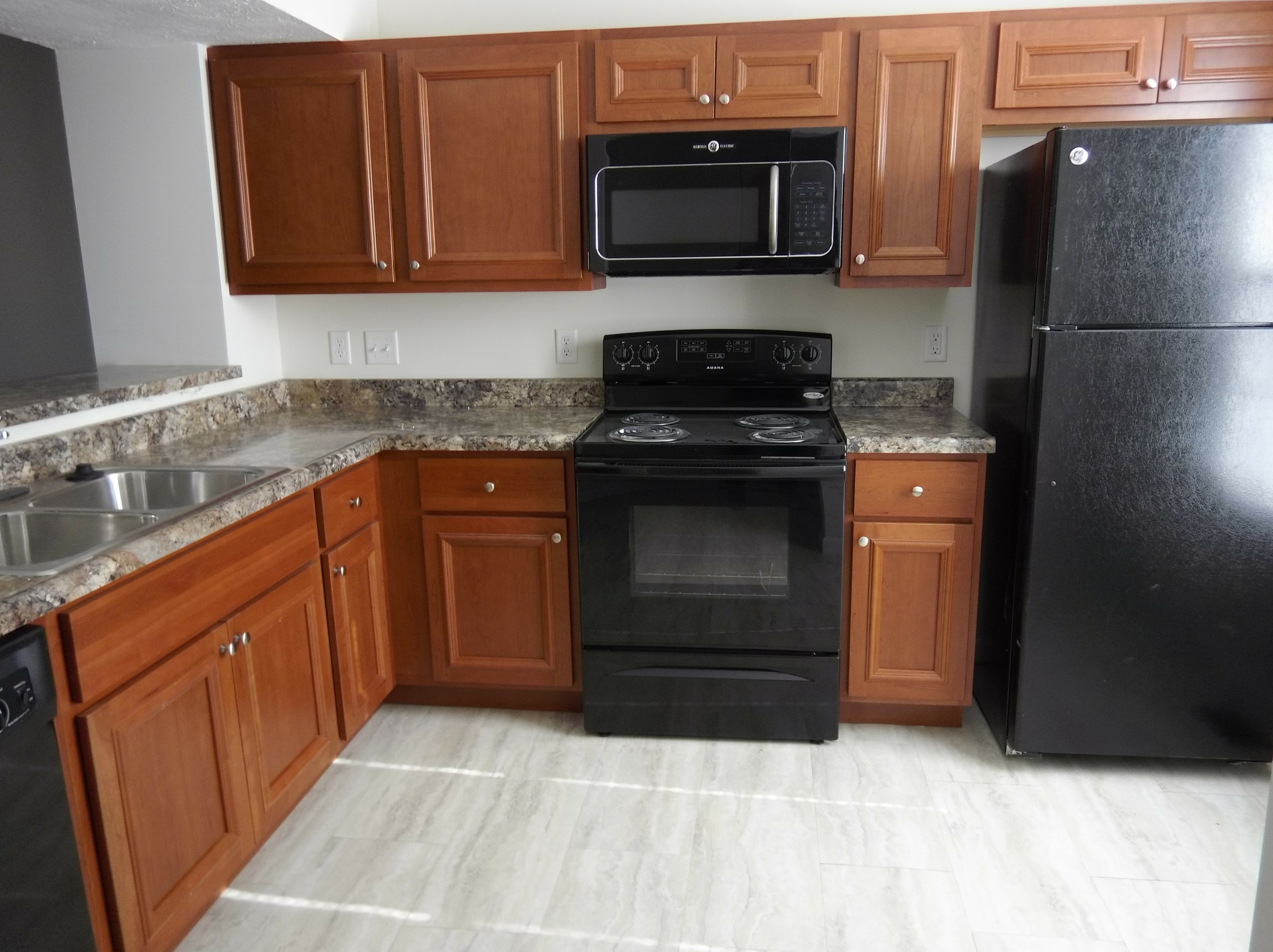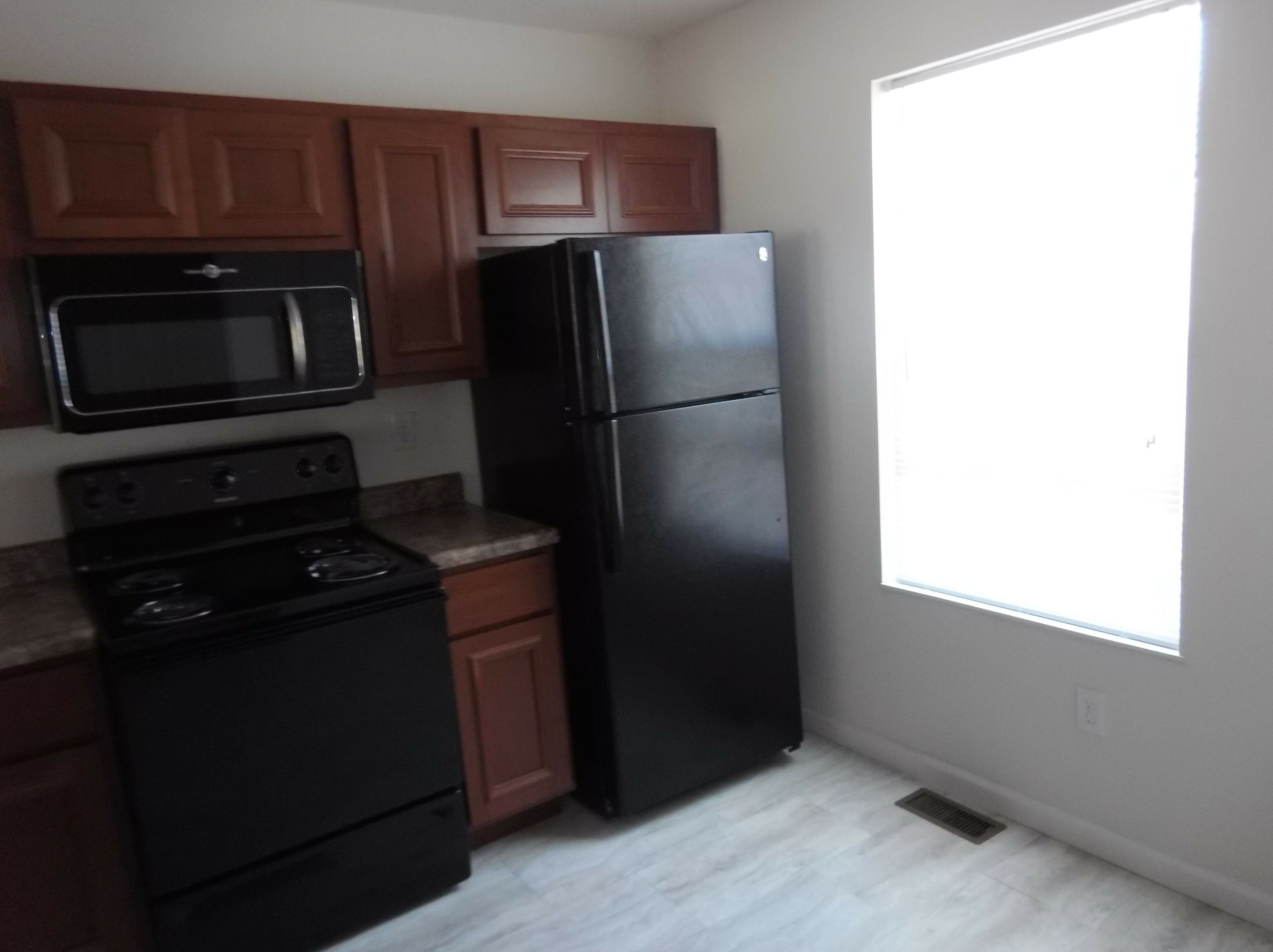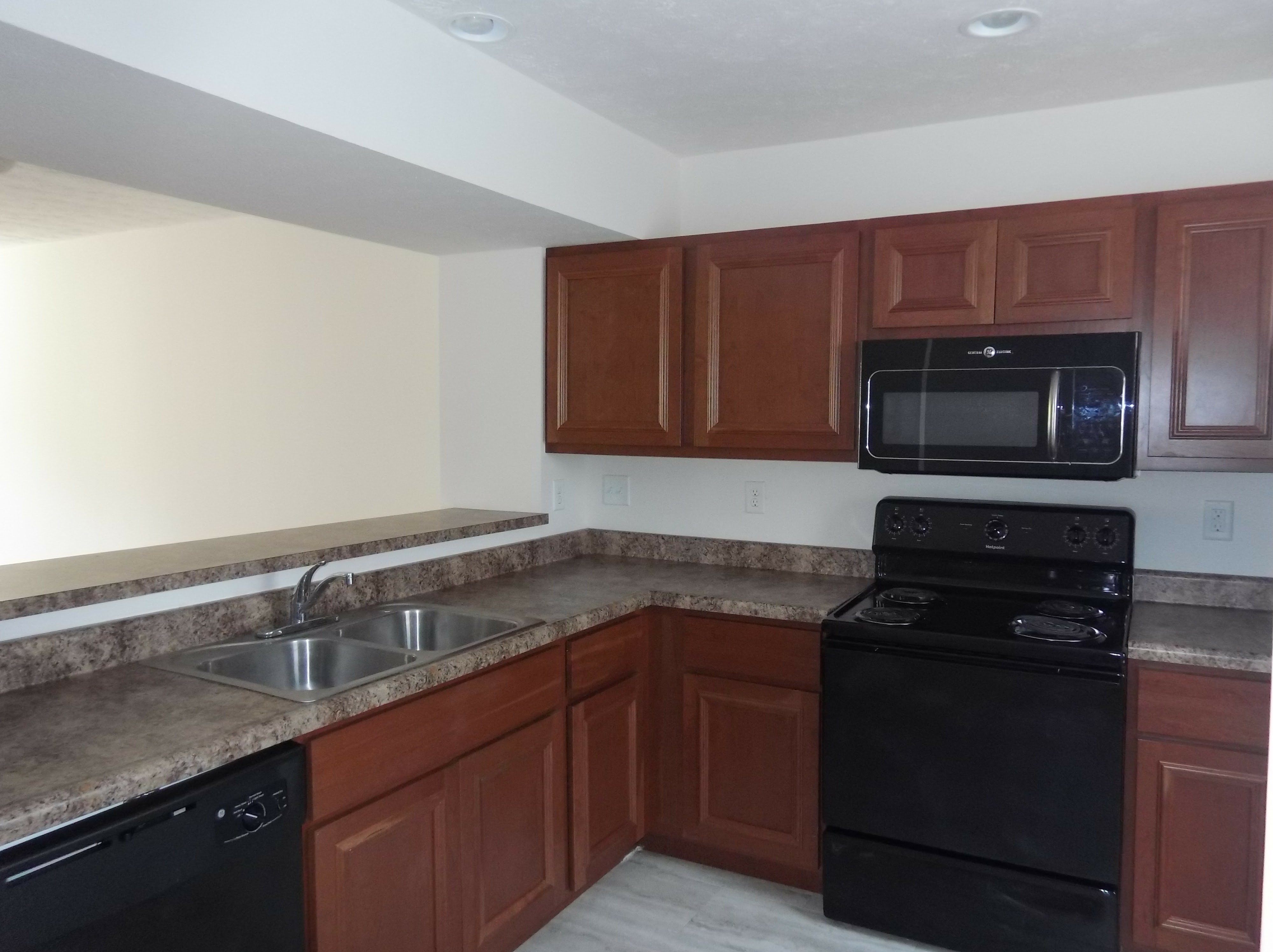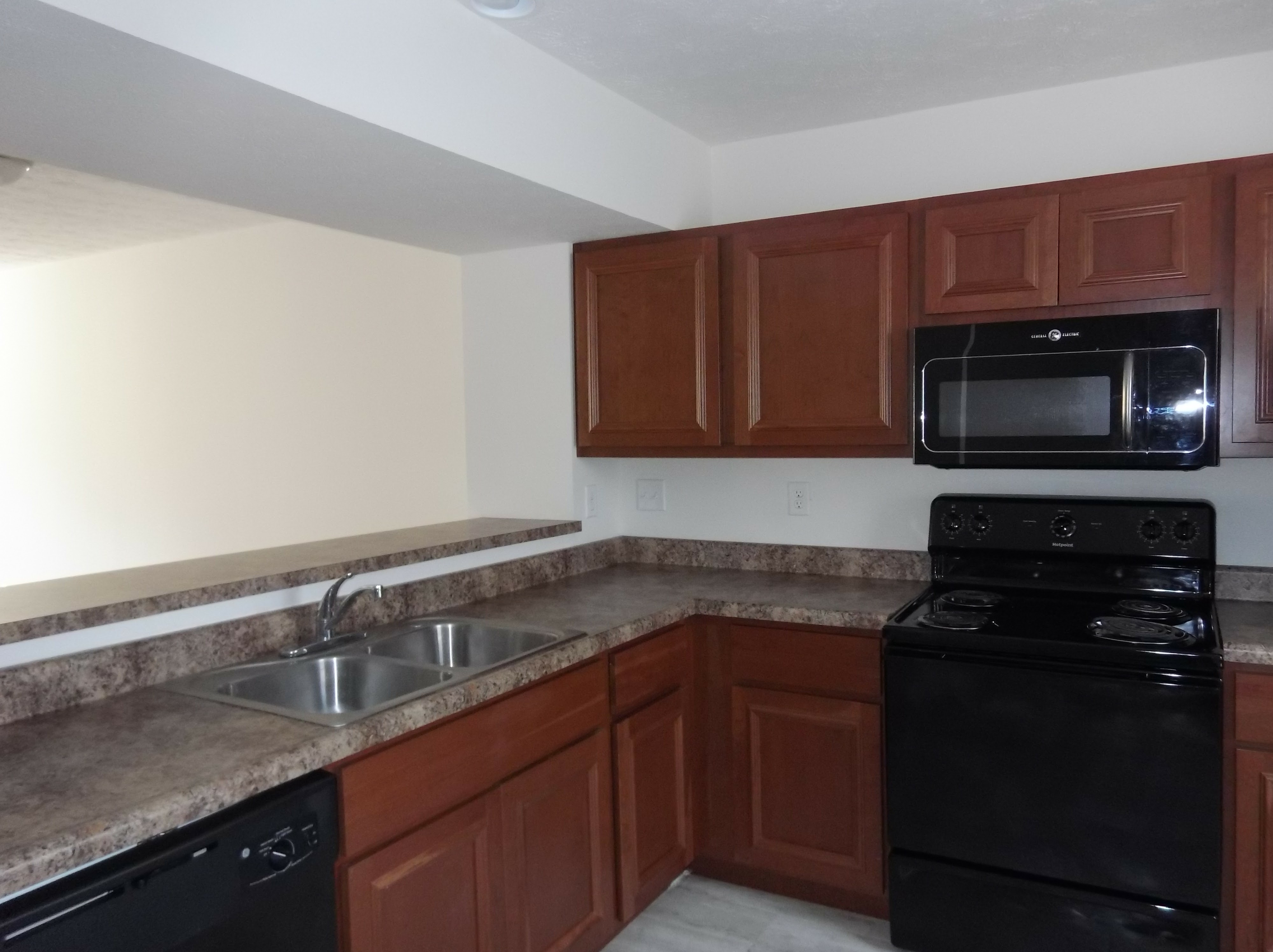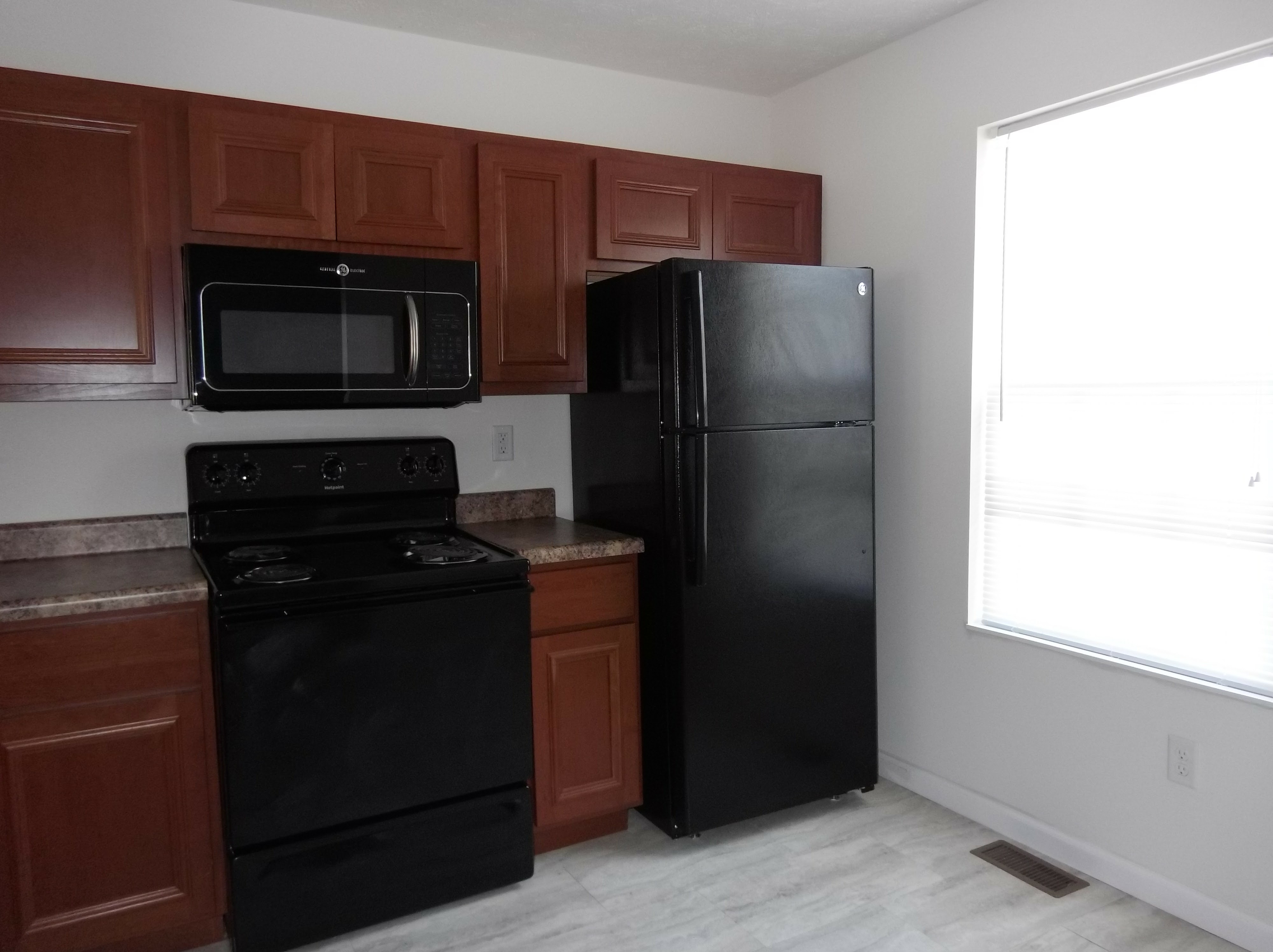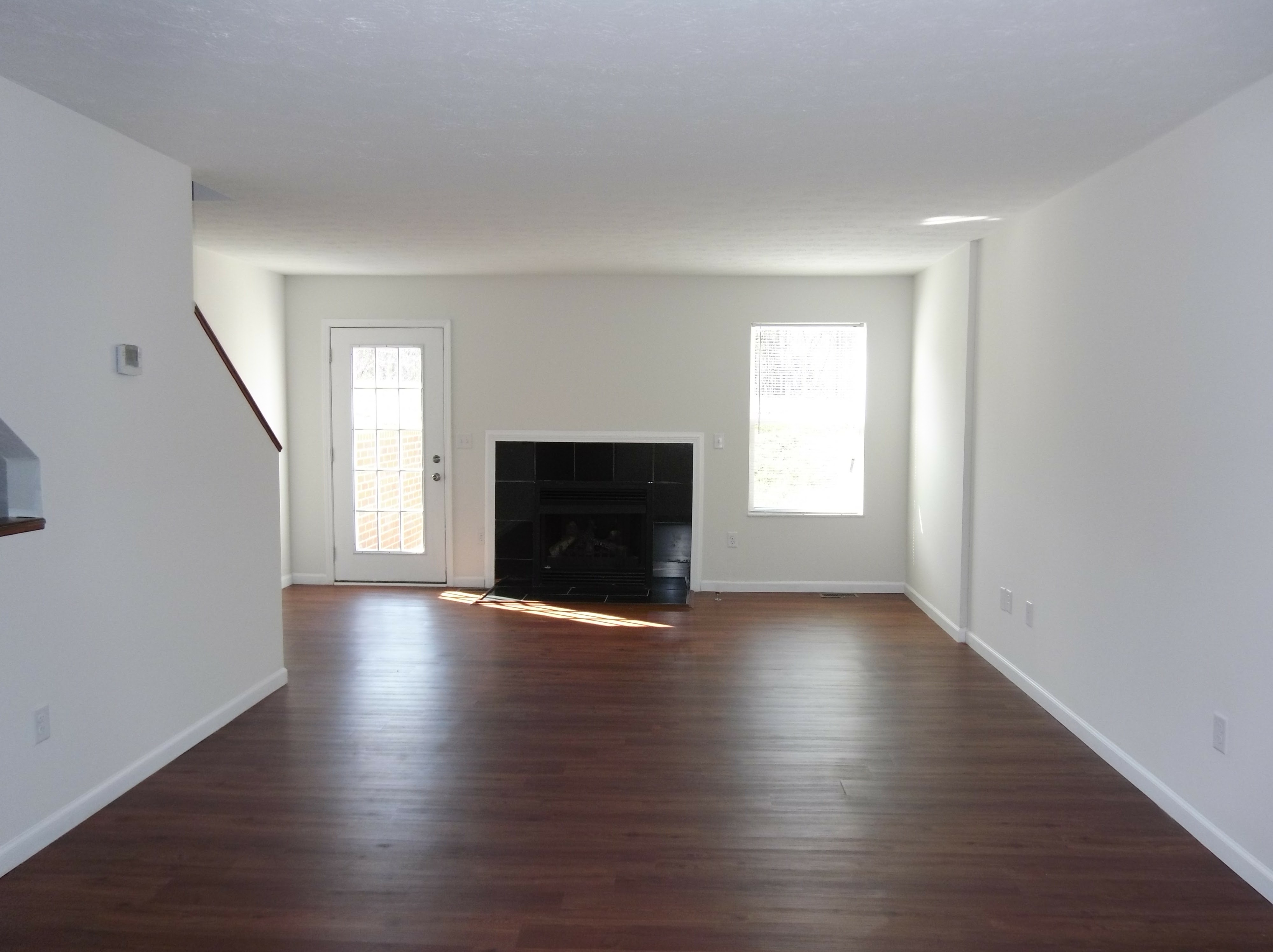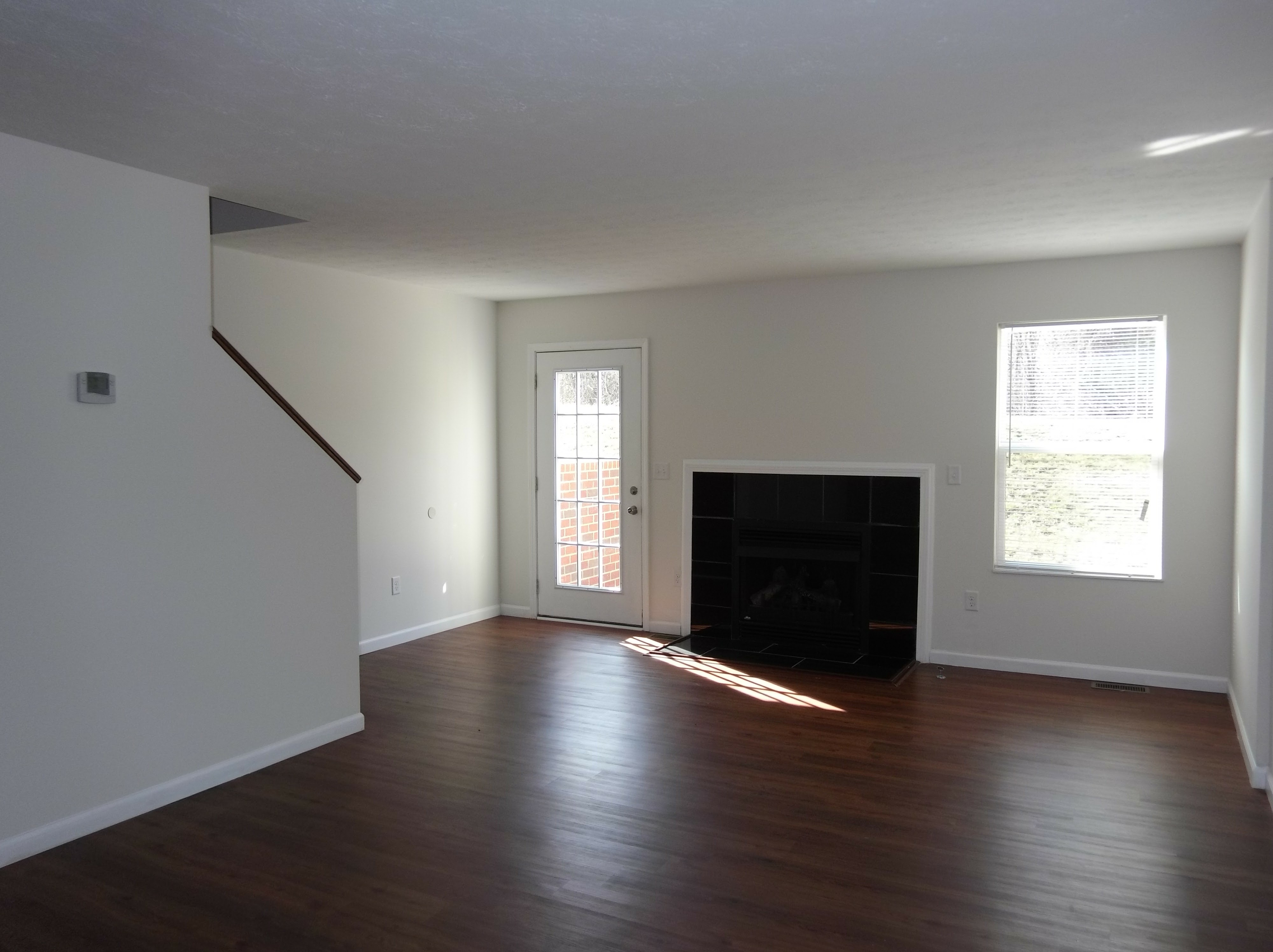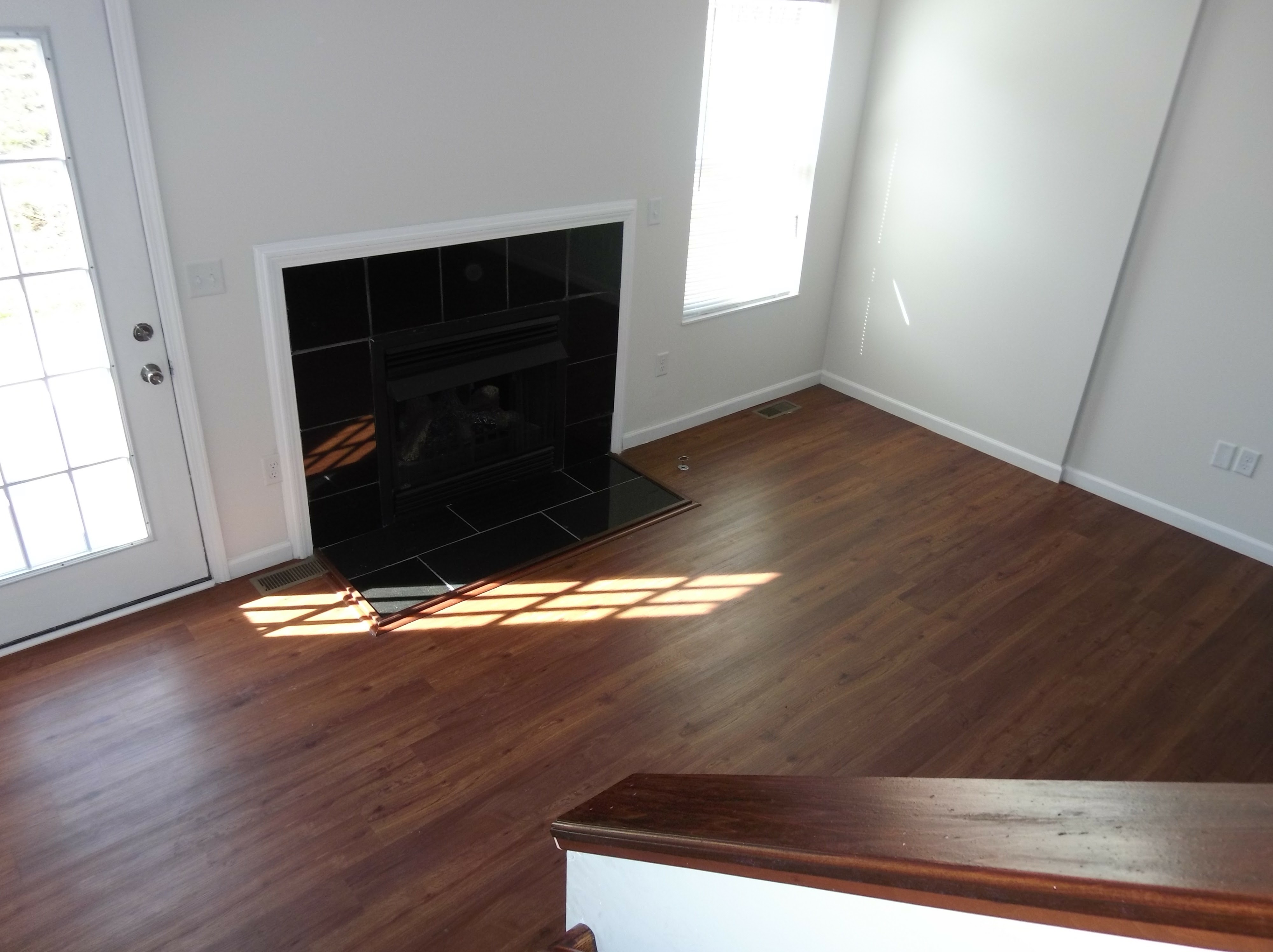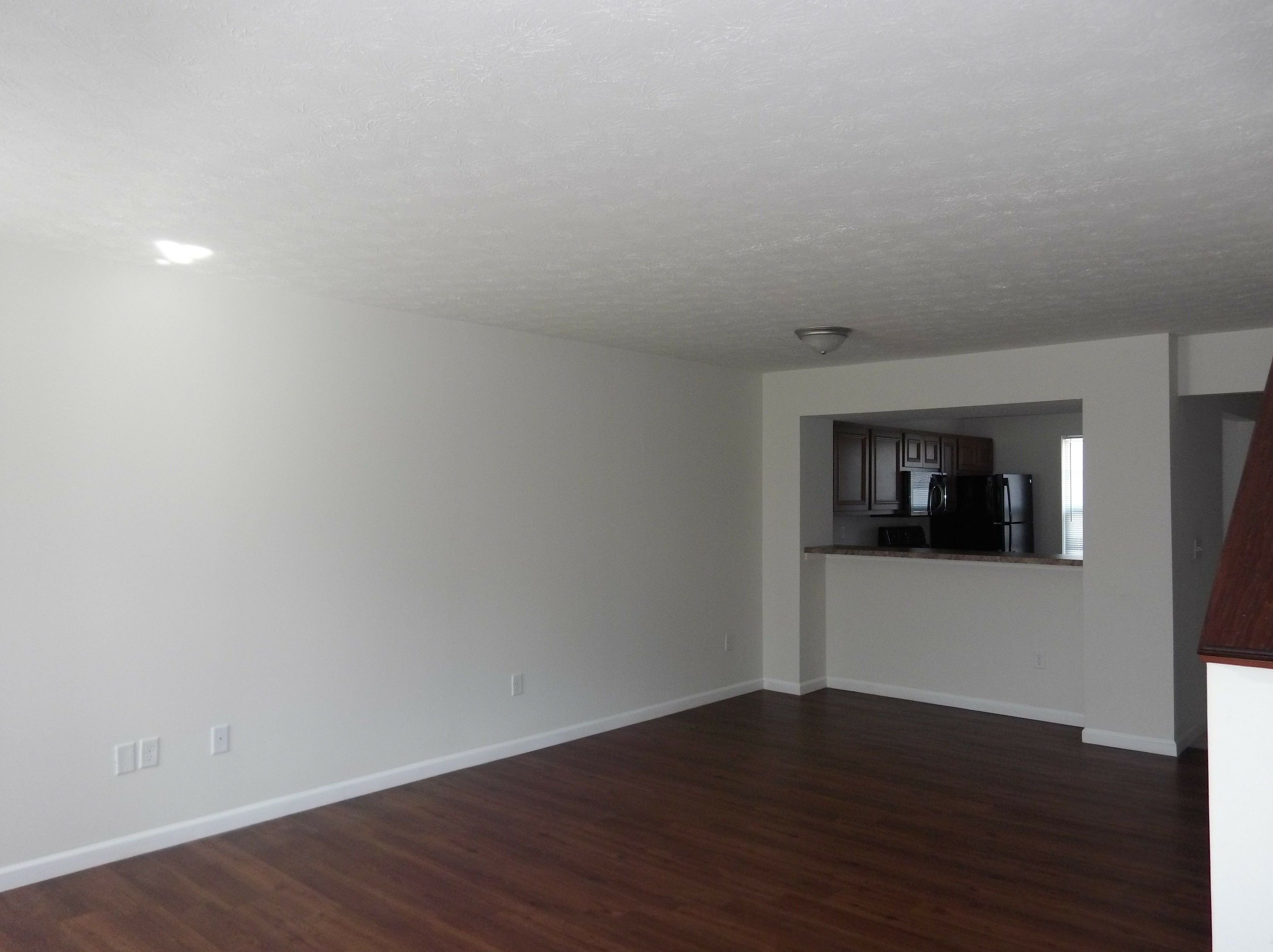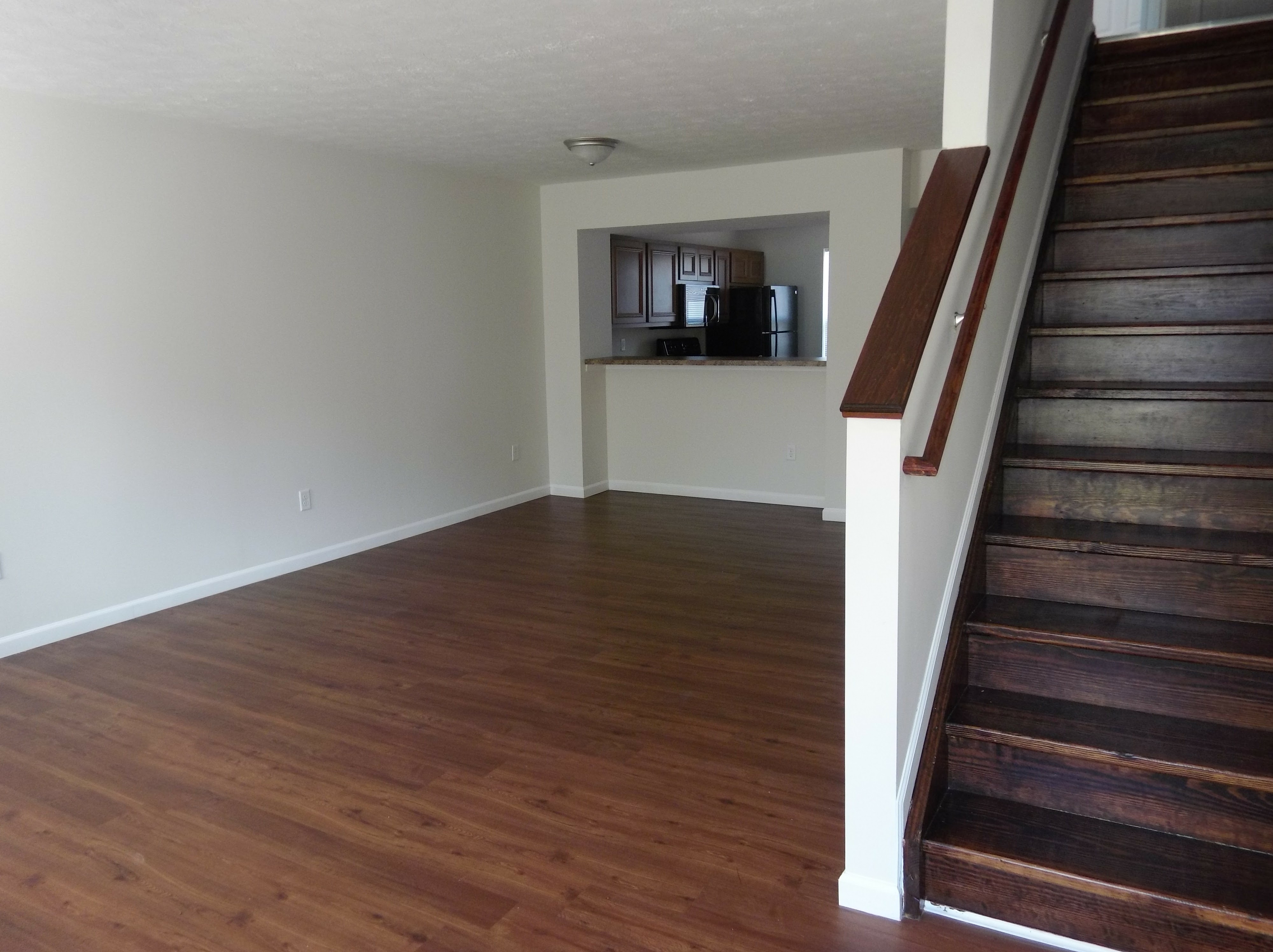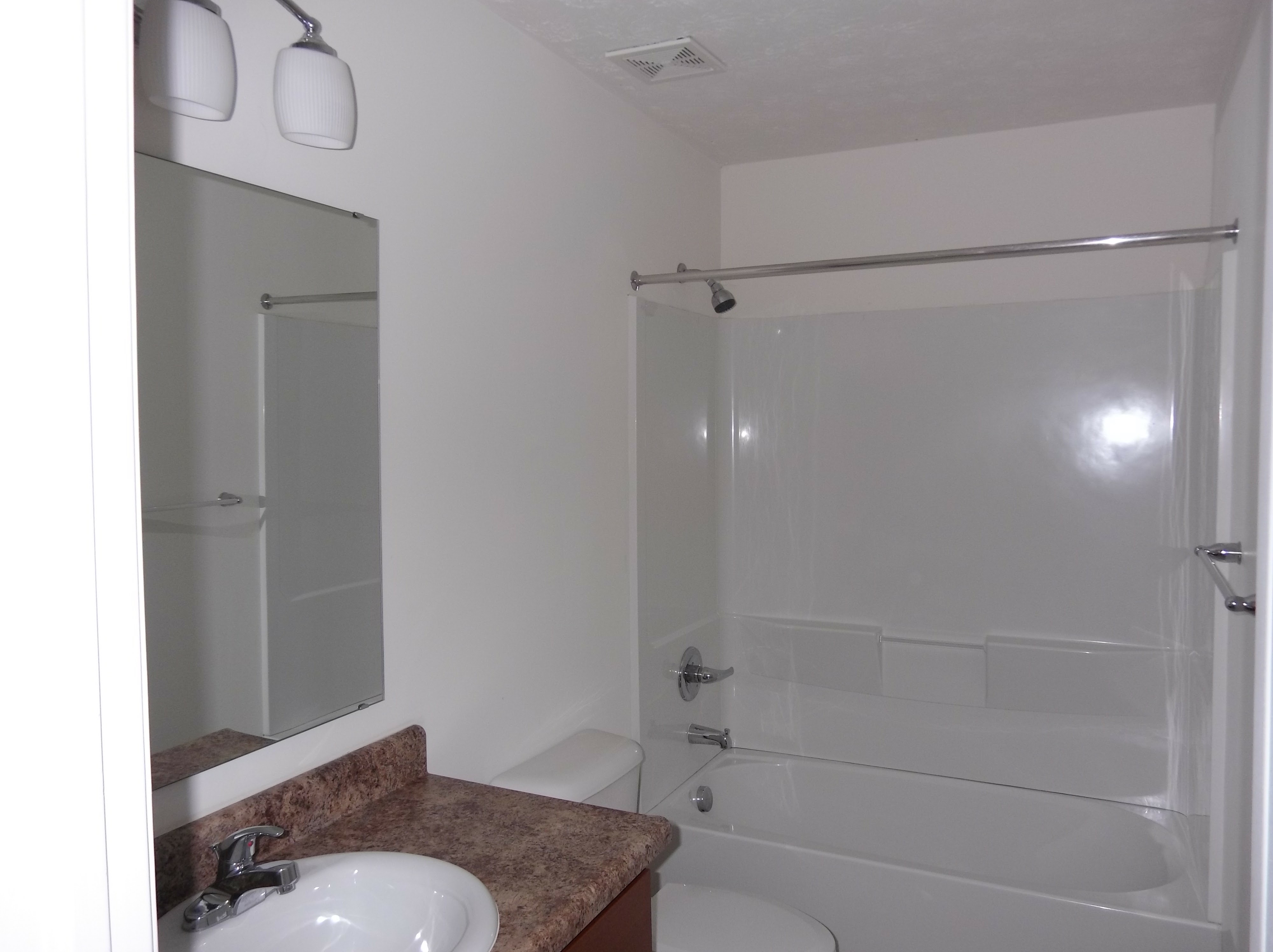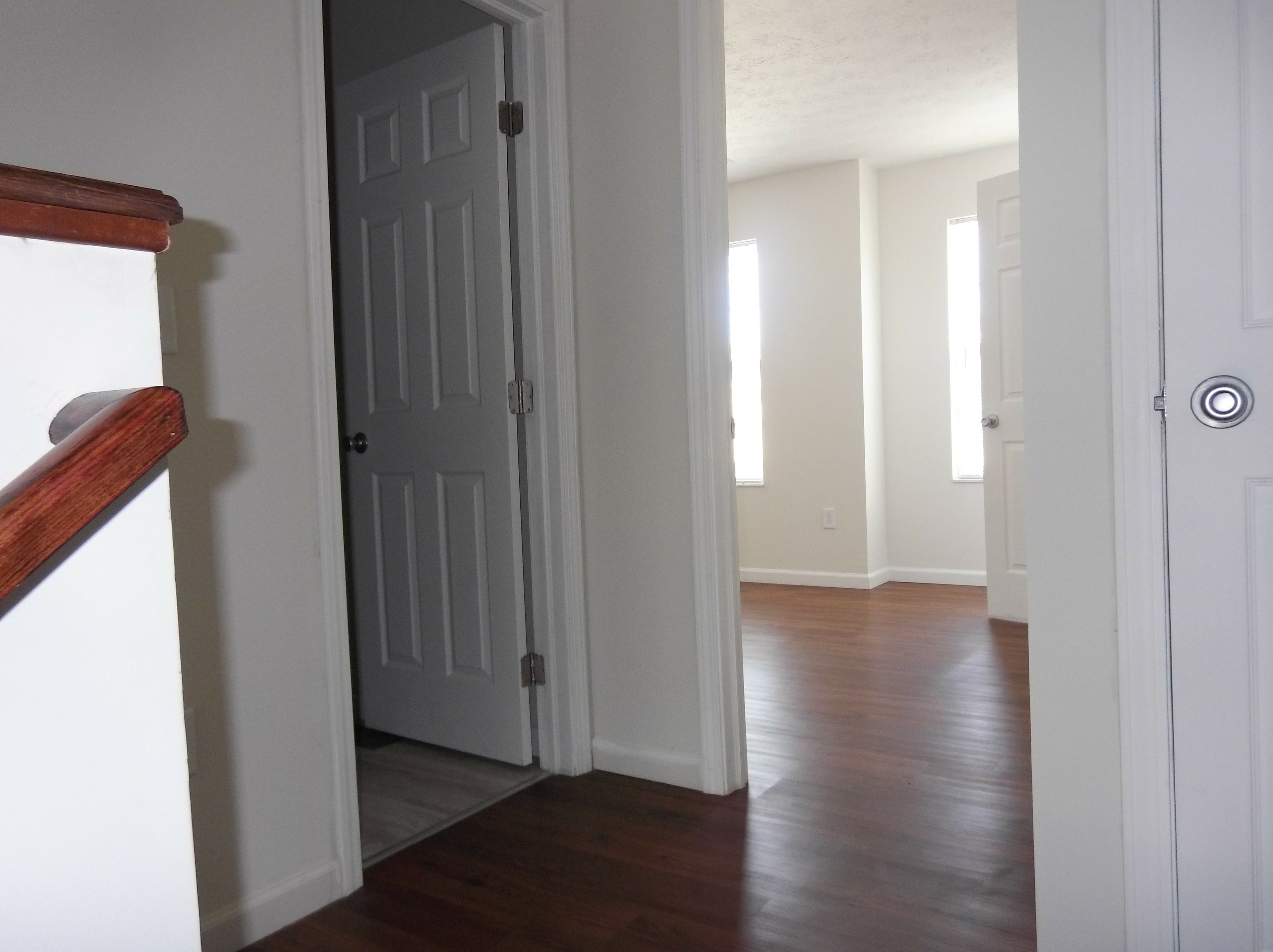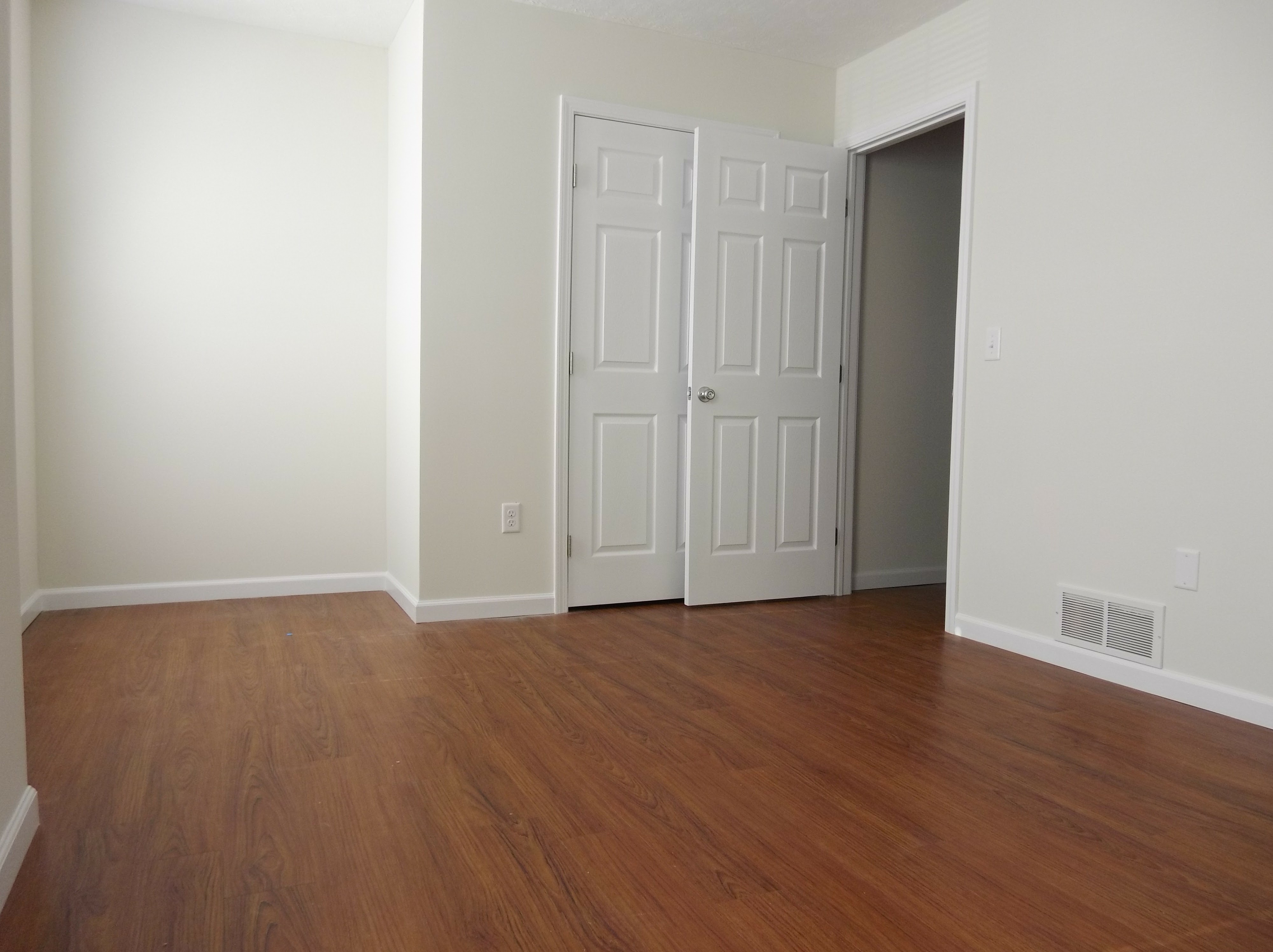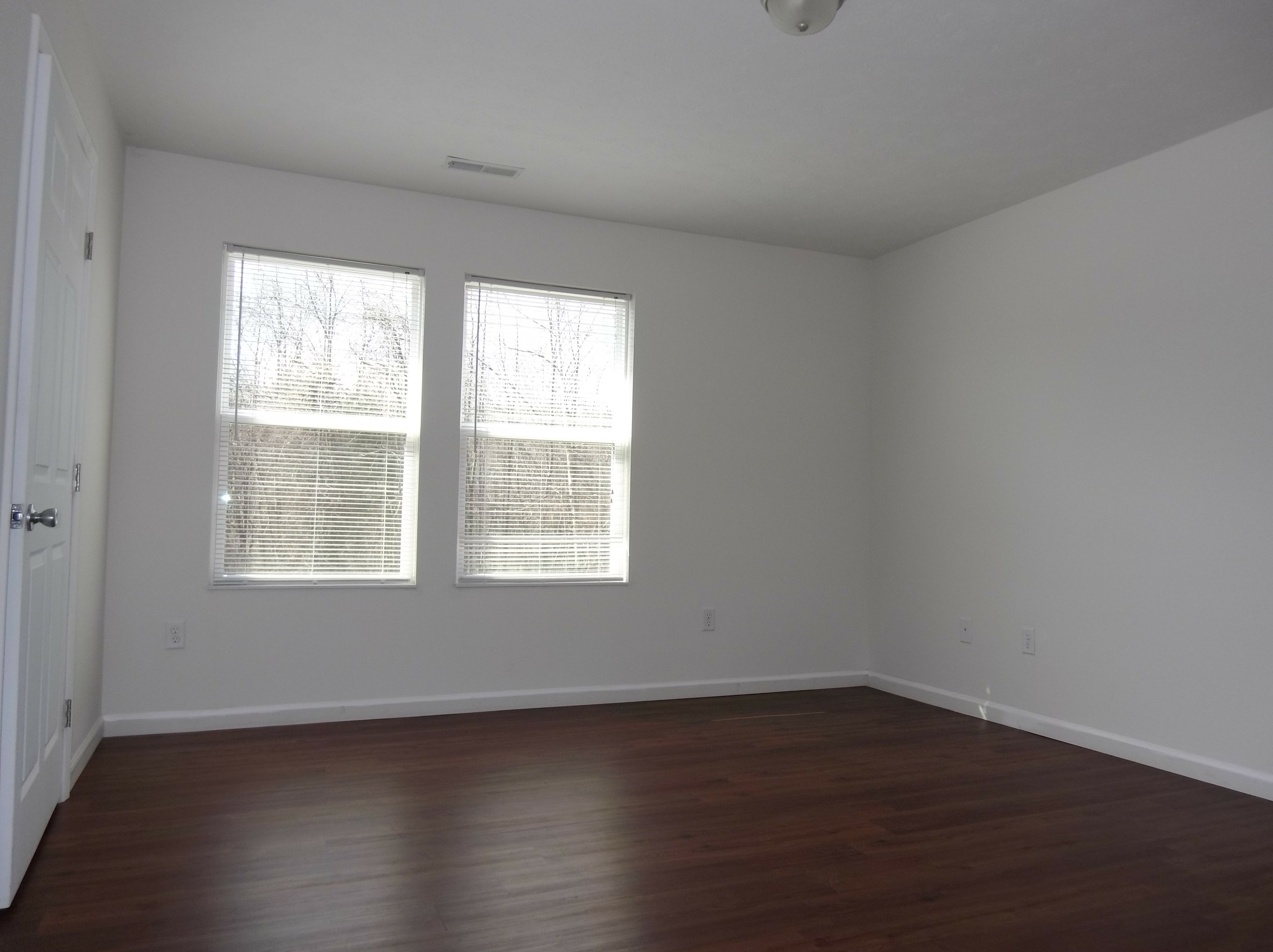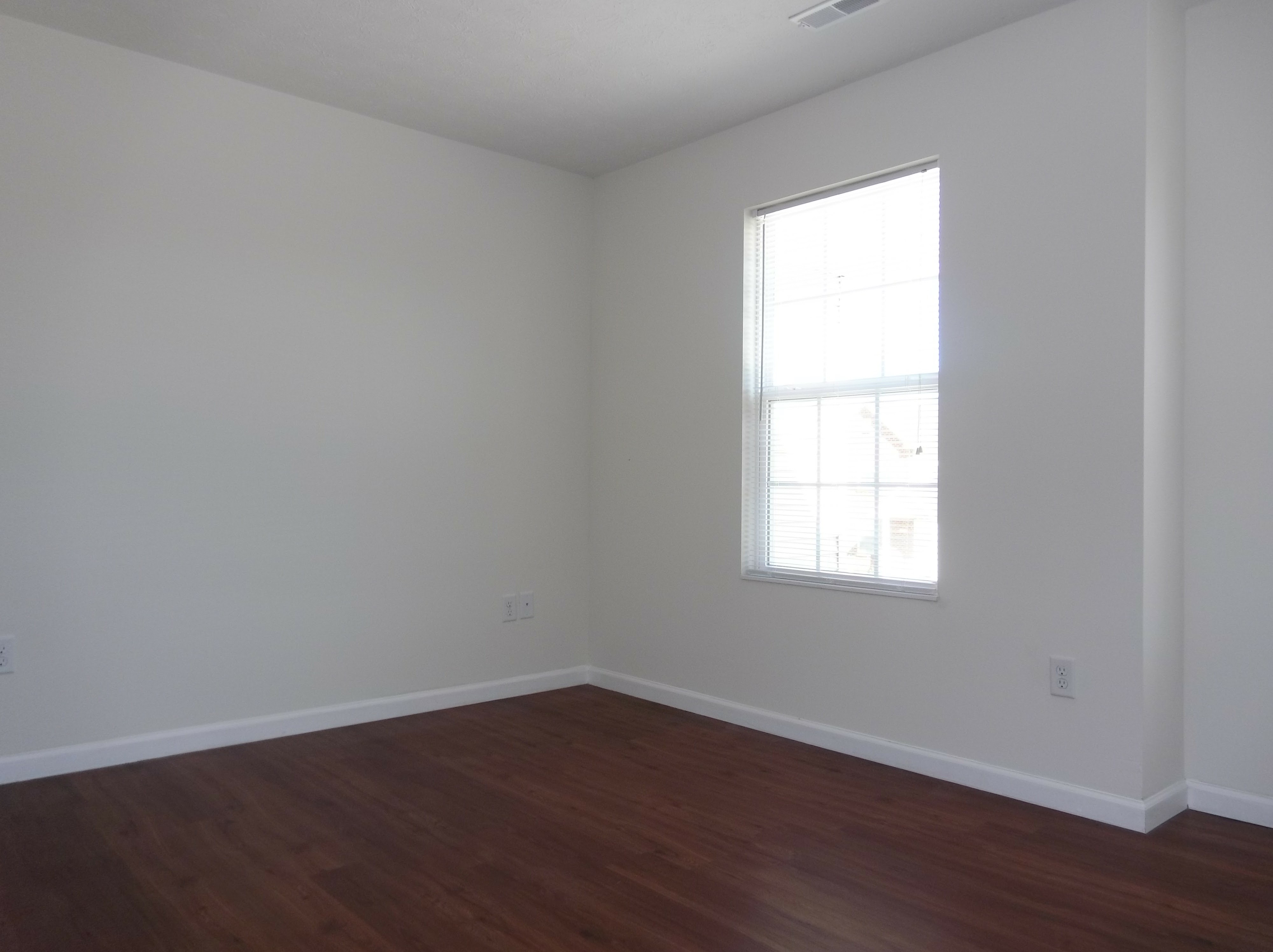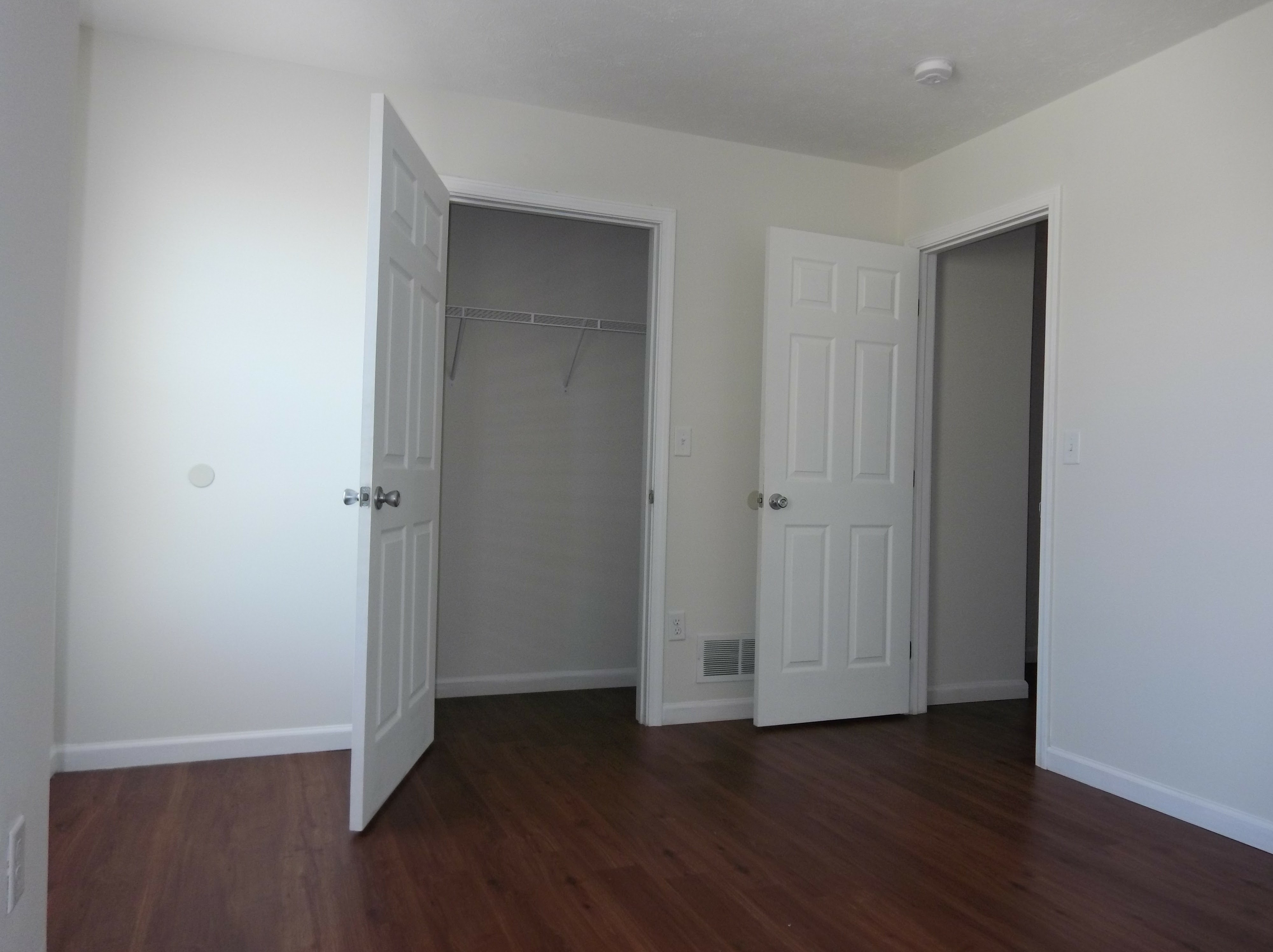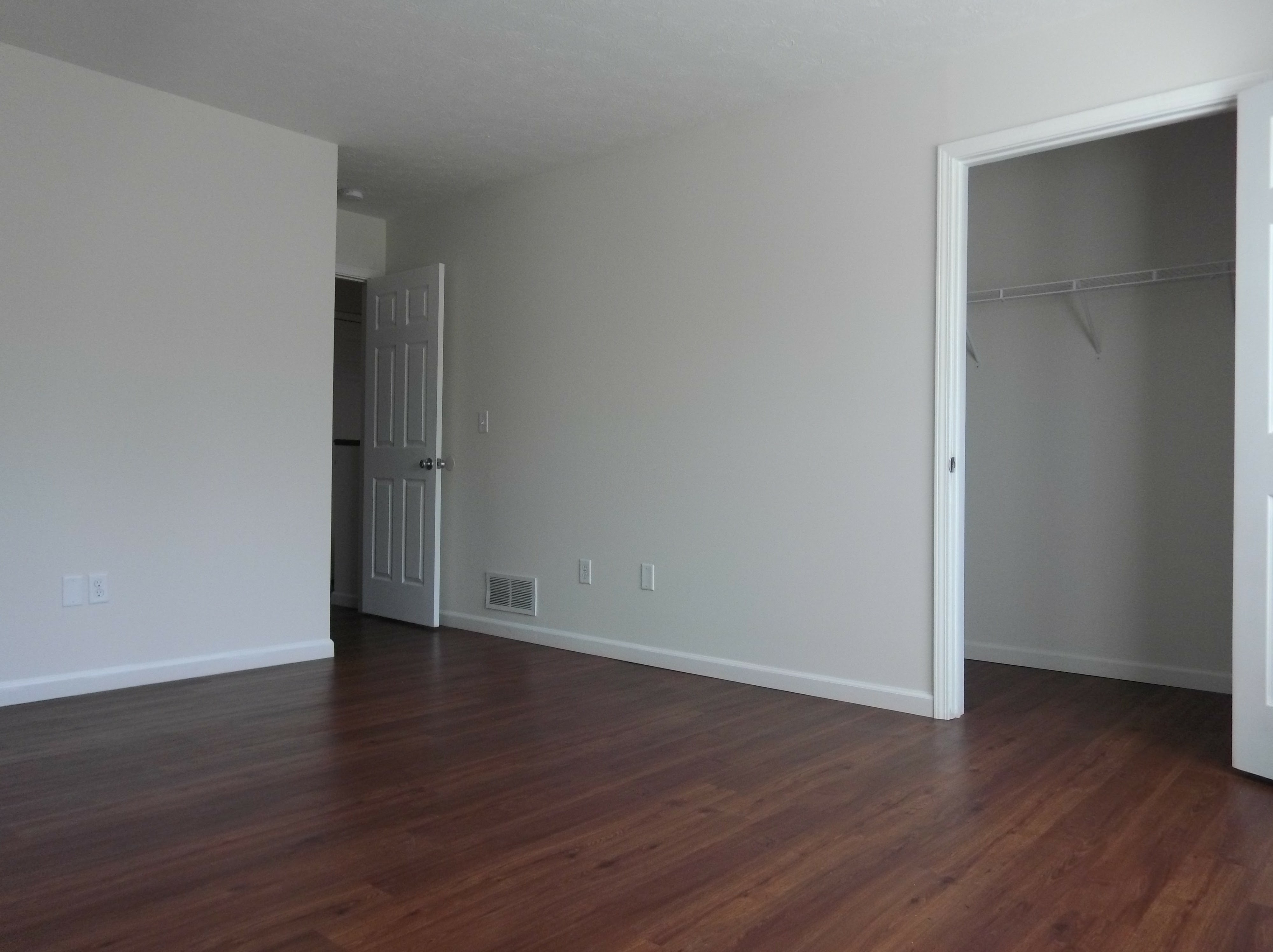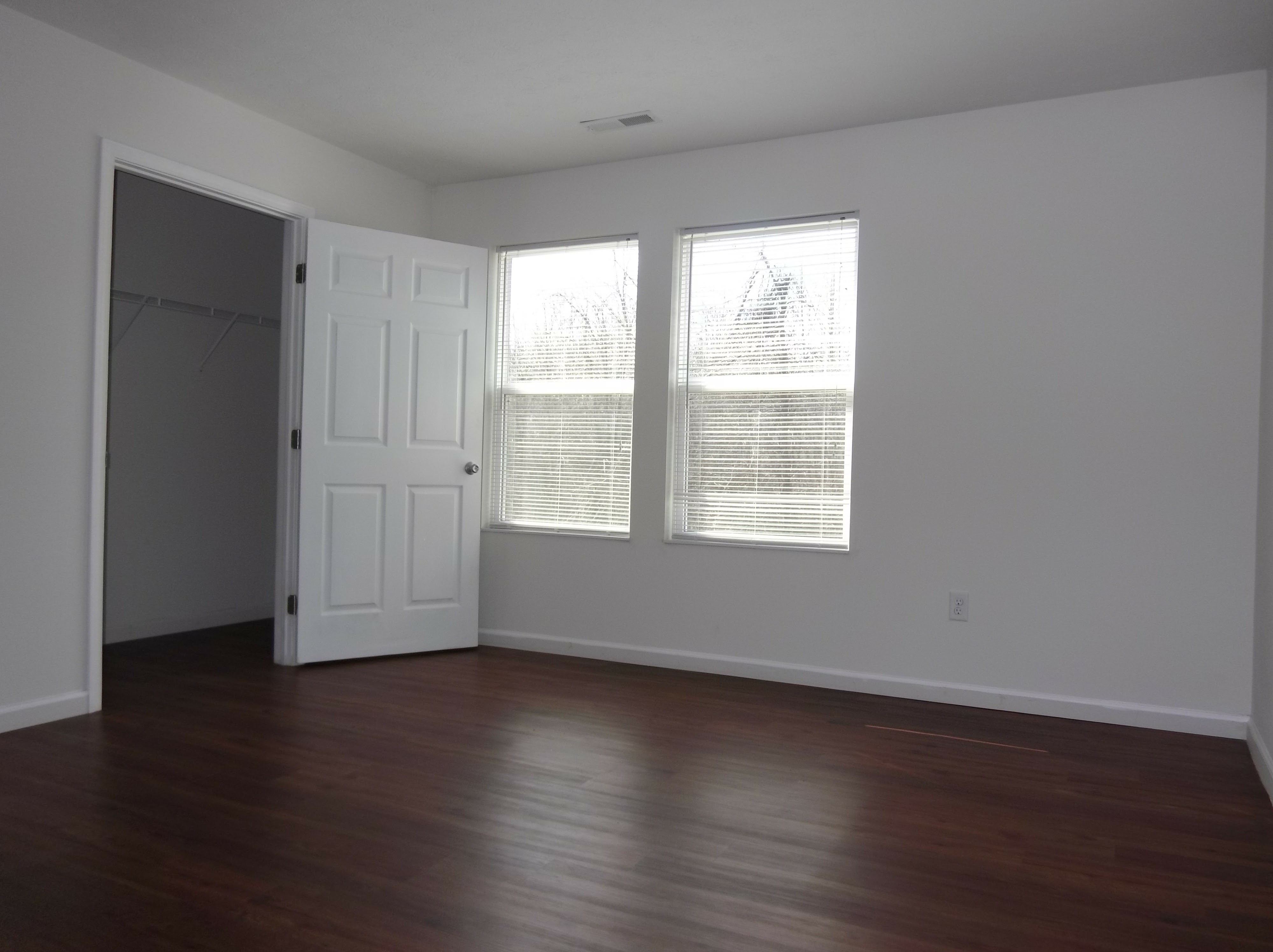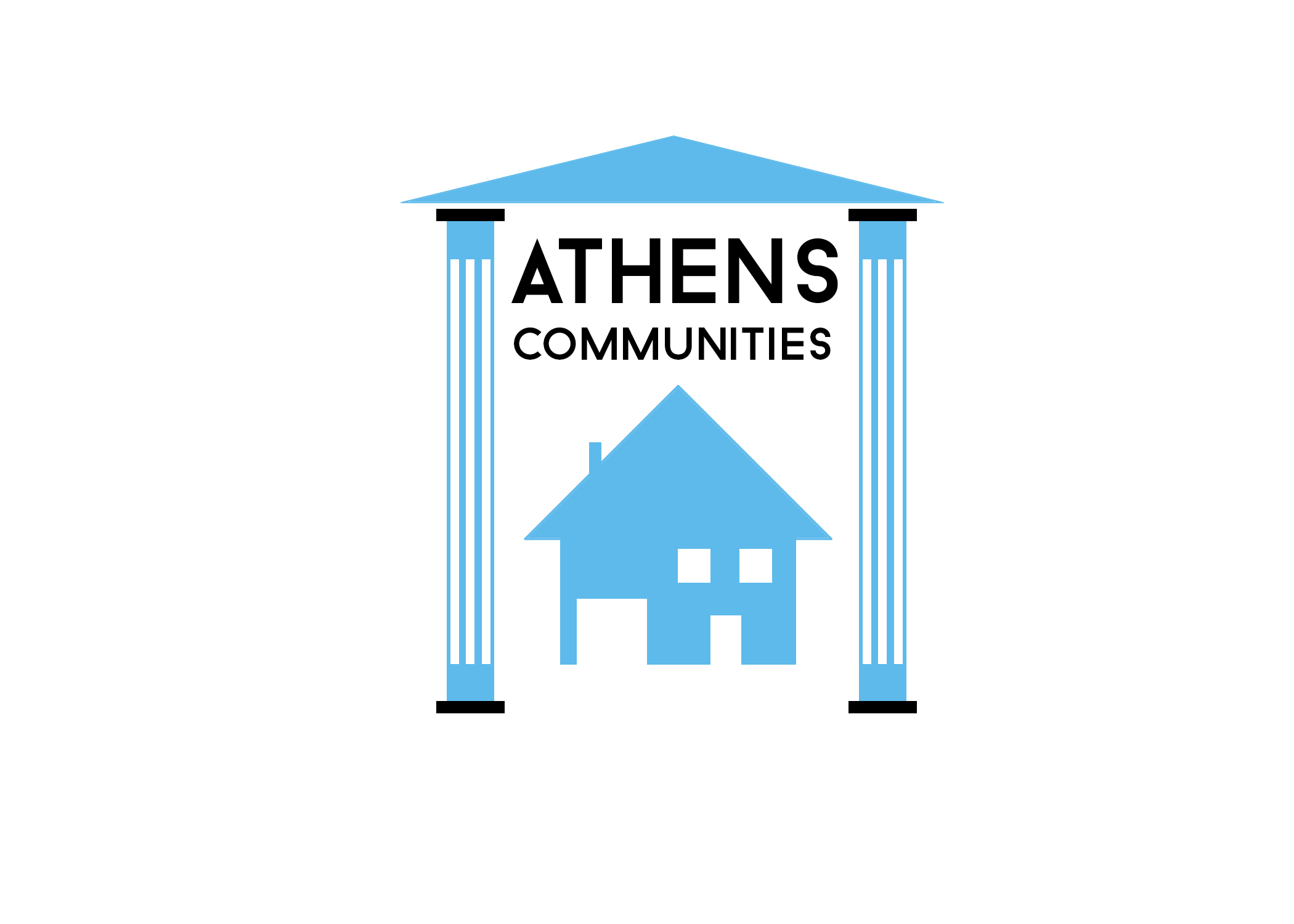 Athens Communities is currently located in Loveland, OH.  The school district is Milford Schools.
Athens is mostly 2 bedroom 2.5 bath units and 3 Bedroom 2.5 bath units.  All the units have a main level and a second floor.  The majority of the units have a basement level.  Some of the older units have garages (1 or 2 car garage doors).
Nicholas Dr. were the first units in Athens communities.  When entering the property, the first units you see off Athens Dr. is Nicholas Dr. addresses that are in the 1300's.  Nicholas is the only units that have garages.
Athens Dr. starts at the 1400's and goes all the way to the 1700's.  The newest units are the higher number addresses.  Some of the 1400 units have a Lakeview.  All the Athens Dr. units have basements.
The office resides in 1600 Athens Dr. Loveland, OH 45140
The pictures reflect the newer units.
Athens 1500, 1700-1800 2 Bedroom, 2.5 Bath (1,300 SQ FT):
Basement (34′ x 16′)
Master Bedroom (level 2: 14′ x 14′)
Bedroom #2 (level 2: 11′ x 14′)
Bathroom #1 (level 2)
Bathroom #2 (level 2)
1/2 Bath (level 1)
Dining Room (level 1: 10′ x 10′)
Living Room (level 1: 13′ x 16′)
Kitchen (level 1: 9′ x 12′)
Washer/Dryer hook ups in basement.
Appliances (Dishwasher, Refrigerator, Oven & Microwave)
Mini Blinds
Vertical Blinds in Living Room
Smoke Detectors
Stainless Steel Sink
Garbage Disposals
Private Patio
Gas Heat / Central Air
Hardwood Floors
Construction is vinyl/brick.
Levels – 2
Athens 1500, 1700-1800 3 Bedroom 2.5 Bath (1,700 SQ FT.):
 Basement (20′ x 36′)
Master Bedroom (level 2: 12′ x 17′)
Bedroom #2 (level 2: 9′ x 13′)
Bedroom #3 (level 2: 9′ x 11′)
Bathroom #1 (level 2)
Bathroom #2 (level 2)
1/2 Bath (level 1)
Dining Room (level 1: 17′ x 16′)
Living Room (level 1: 17′ x 12′)
Kitchen (level 1: 12′ x 11′)
Washer/Dryer hook ups.
Appliances (Dishwasher, Refrigerator, Oven)
Mini Blinds
Vertical Blinds in Living Room
Smoke Detectors
Stainless Steel Sink
Garbage Disposal
Private Patio
Gas Heat / Central Air
Hardwood Floors
Construction is vinyl/brick.
Levels – 2